Finding The Right Treatment With Window Blinds
Are you looking for affordable and versatile window blinds for your Calgary home? If so, Calgary Blinds and Shutters is the company you can rely on. Window blinds come in a myriad of styles, materials, and colors, which means the perfect treatment for your windows is out there somewhere! As the top-rated Calgary blinds company serving the area, we have a wide range of window blind options available from some of the most trusted manufacturers in the industry.
Don't hesitate to call Calgary Blinds and Shutters when you're in need of a window blind professional in the Calgary area. It's our goal to provide you with the highest-quality window treatments on the market, whether you only need a single set for your bedroom or you want to get new blinds throughout your entire home!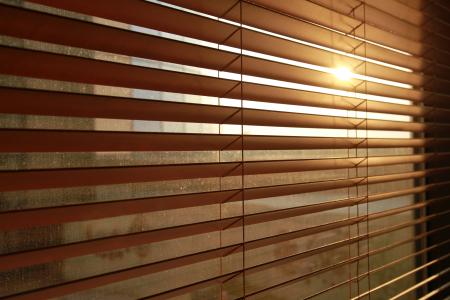 Wood Blinds
The classic look of wood blinds is hard to beat, which is why our window blinds company offers a top-quality selection of wooden blinds for all of our customers. Warm and textured wood blinds are elements that make this type of Calgary window treatment one of the most popular blinds in the market today. They blend with ease into the other furnishings in your home such as wooden furniture and fixtures.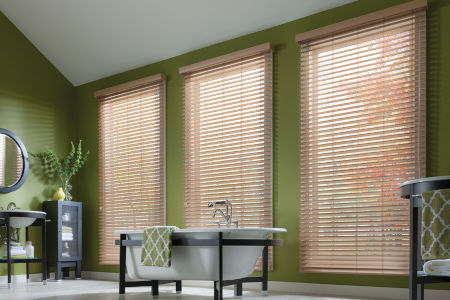 Faux Wood Blinds
Don't let the "faux" in this window treatment fool you - there is nothing fake about the high quality and stunning style faux wood blinds bring to the table. And all at an affordable price range! If you want the look of wood blinds but are looking for a cheaper alternative, consider faux wood blinds for your home. These are also fantastic blinds to use in bathrooms and kitchens as they won't warp or suffer any damage from contact with moisture.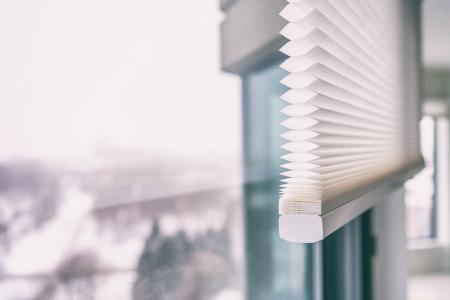 Cellular Blinds
Cellular blinds are an excellent option for many different kinds of homes, and they're available in a wide variety of styles, colors, and designs. These blinds are designed to provide excellent insulation at your windows, which are a particularly vulnerable spot for heat exchange in your home. They can keep warm air from escaping during the winter months, and they can prevent sunlight and UV rays from heating up your home during the summer.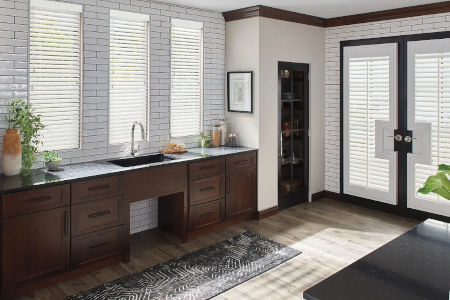 Custom Graber Blinds
At Calgary Blinds and Shutters, our custom, light-controlled, and easy-to-operate Graber blinds involve fine craftsmanship. We can install a variety of styles, from wood blinds to aluminum and vinyl, so you'll find the right type of blinds for your windows. Whatever your preference, our Calgary professionals can handle the job of the perfect window blind treatment for your home decor.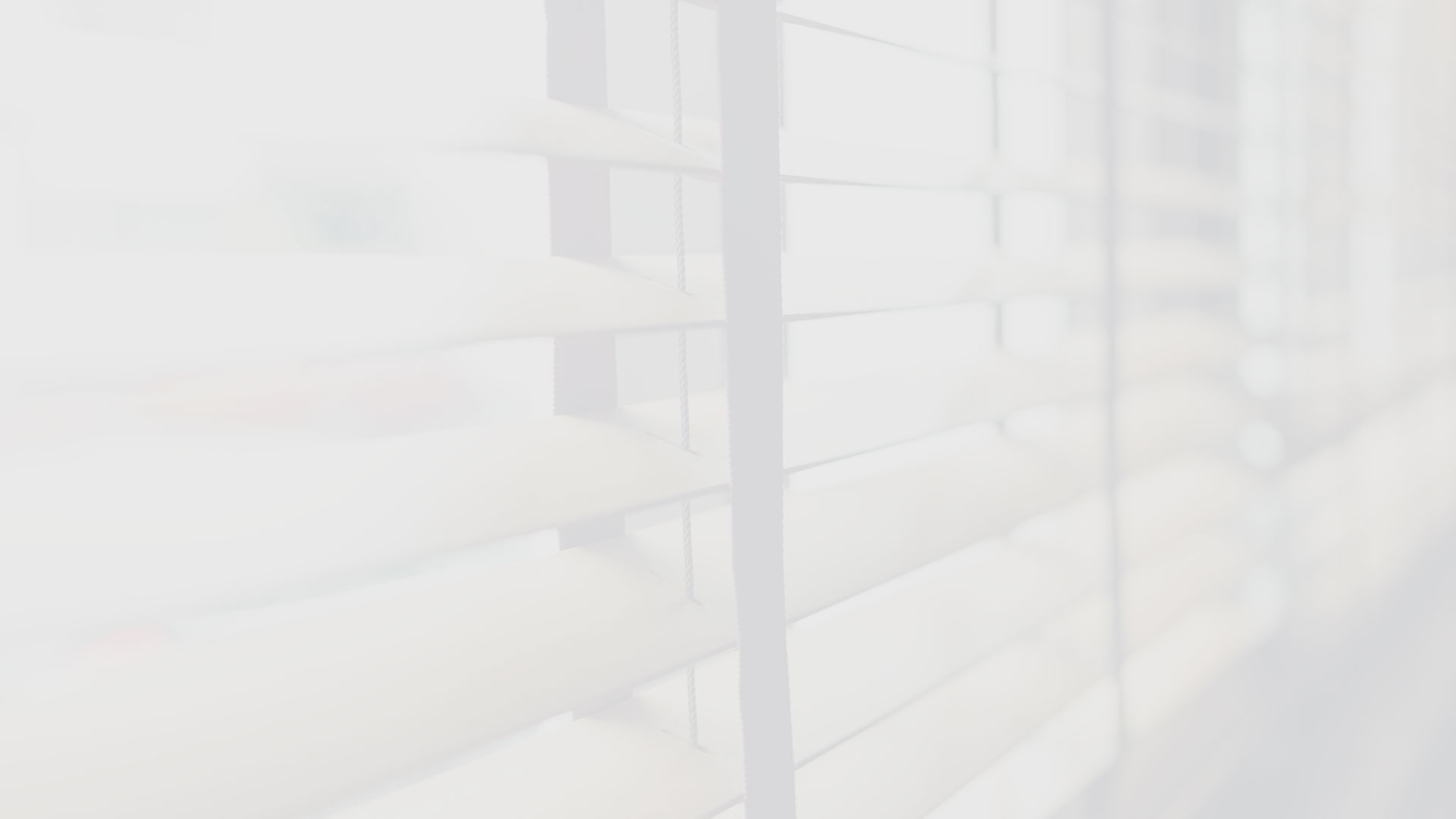 Ready to Get Started? Give Calgary Blinds and Shutters a Call Today