About Calgary Blinds and Shutters Company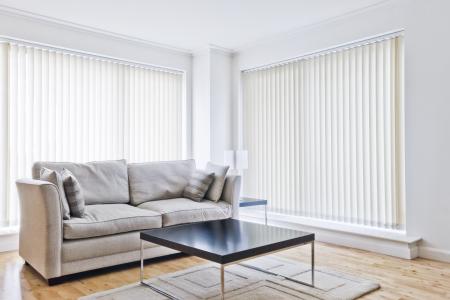 At Calgary Blinds and Shutters, we're dedicated to helping our clients improve the design of their homes with high quality window treatments. We offer personalized service and work directly with our clients to help them select window blinds, shutters, and shades that will enhance their home's interior design. Our Calgary shutters and blinds experts understand that window treatments play a crucial role in any home's design, so we work hard to make sure that you're getting the best products for your home.
Our Calgary blinds and shutters company offers free in-home consultations, during which we'll bring our mobile showroom to you and help you navigate our wide selection of products. We'll help you determine the goals that you have for this project, then we'll help you find the perfect products to meet those goals. After you've made your decision, we'll also provide professional measurement and installation services.
Call us today to schedule your free consultation, or to ask any questions you have about products and services, and we'll be looking forward to assisting you.
Our Blind and Shutter Company Offers the Following Services & Window Treatments:
You've Got Questions. We've Got Answers.
At Calgary Blinds and Shutters, we're dedicated to helping our clients select the perfect window treatments for their homes. If you're unsure of where to start looking for your next window treatments, our Frequently Asked Questions section is an excellent resource.
If you don't find the answers you're looking for, take a look at our blog, or feel free to contact us.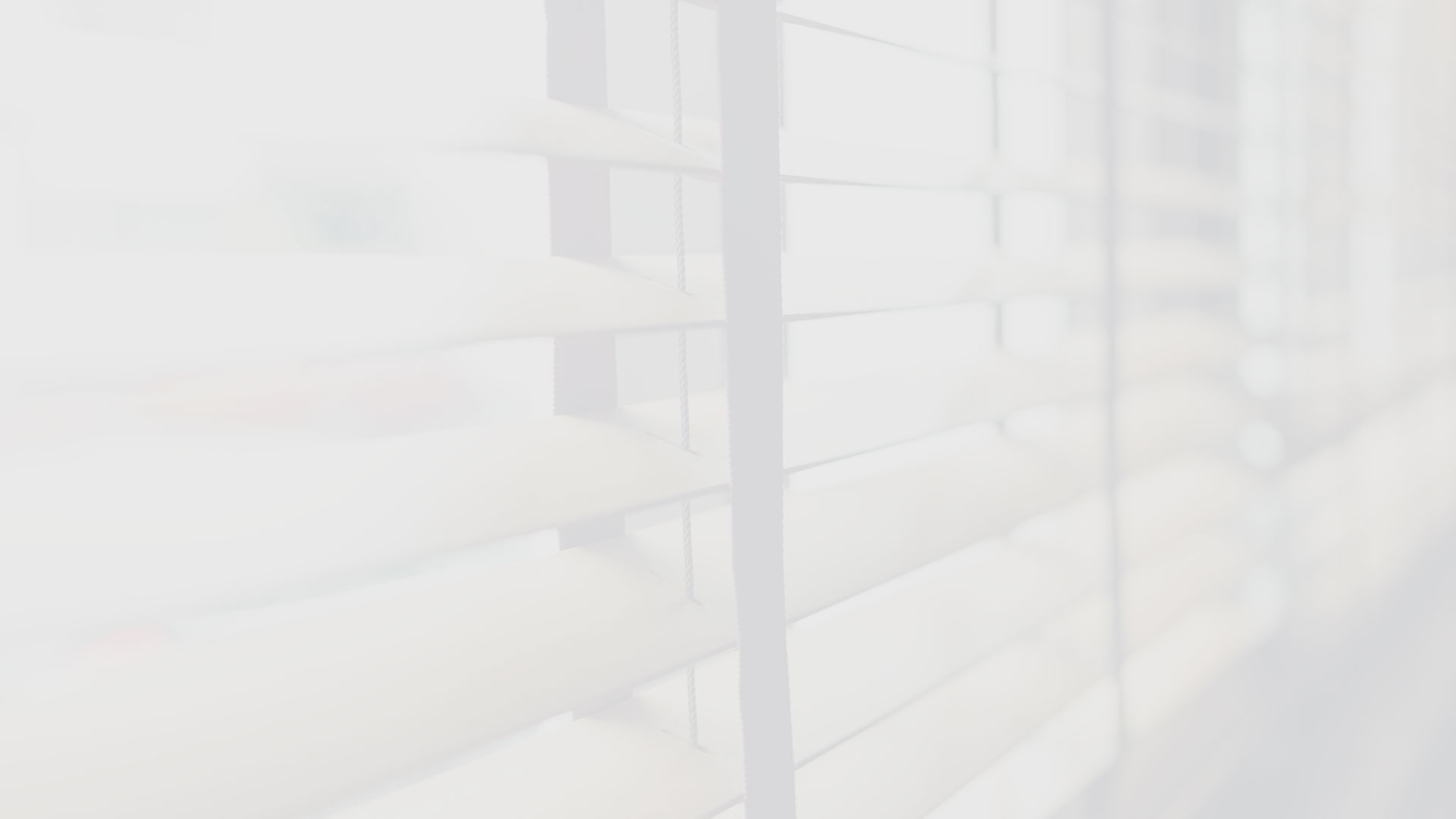 Ready to Get Started? Give Calgary Blinds and Shutters a Call Today