Cellular Blinds in Calgary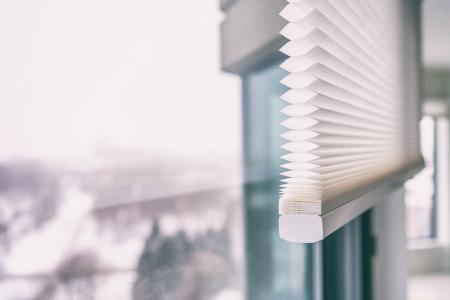 Cellular blinds — which are also known as honeycomb shades — are a perfect combination of style and functionality, and when you work with Calgary Blinds and Shutters, our professionals will help you find the perfect cellular blinds for your home. These types of blinds are valued for their simple appearance, light control options, and above all, insulation. Cellular blinds are constructed with small honeycomb-shaped pockets that provide insulation to your windows, which helps to increase your home's energy efficiency.
Cellular blinds in Calgary are an excellent option for many different kinds of homes, and they're available in a wide variety of styles, colors, and designs. Our Calgary blinds experts can provide you with a free in-home consultation to help you choose your new window treatments. We can also provide custom measurement and installation services to ensure you get the perfect window blinds for your Calgary area home.
Give us a call today to schedule your consultation, and we'll be looking forward to assisting you.
Benefits of Cellular Blinds in Calgary
Customizable cell sizes offer different degrees of insulation, which helps you increase energy efficiency and decrease your utility costs.
Select fabrics with customizable light control levels, including sheer, light filtering, room darkening, or blackout.
Customizable sizes and shapes make them perfect for oddly shaped windows, angled windows, or skylights.
Cellular Blinds and Energy Efficiency
It takes a lot of energy to keep your Calgary home cool in the summer months and warm during the winter. Keeping your home comfortable is one of your biggest priorities, but it's also one of your biggest expenses. Anything you can do to save money on heating and cooling will be great for your budget, and our cellular blinds are one excellent way to improve your home's energy efficiency.
These blinds are designed to provide excellent insulation at your windows, which are a particularly vulnerable spot for heat exchange in your home. They can keep warm air from escaping during the winter months, and they can prevent sunlight and UV rays from heating up your home during the summer. Your heating and air conditioning system won't need to work nearly as hard to maintain a comfortable temperature in your home, so you'll be more comfortable for a lower cost.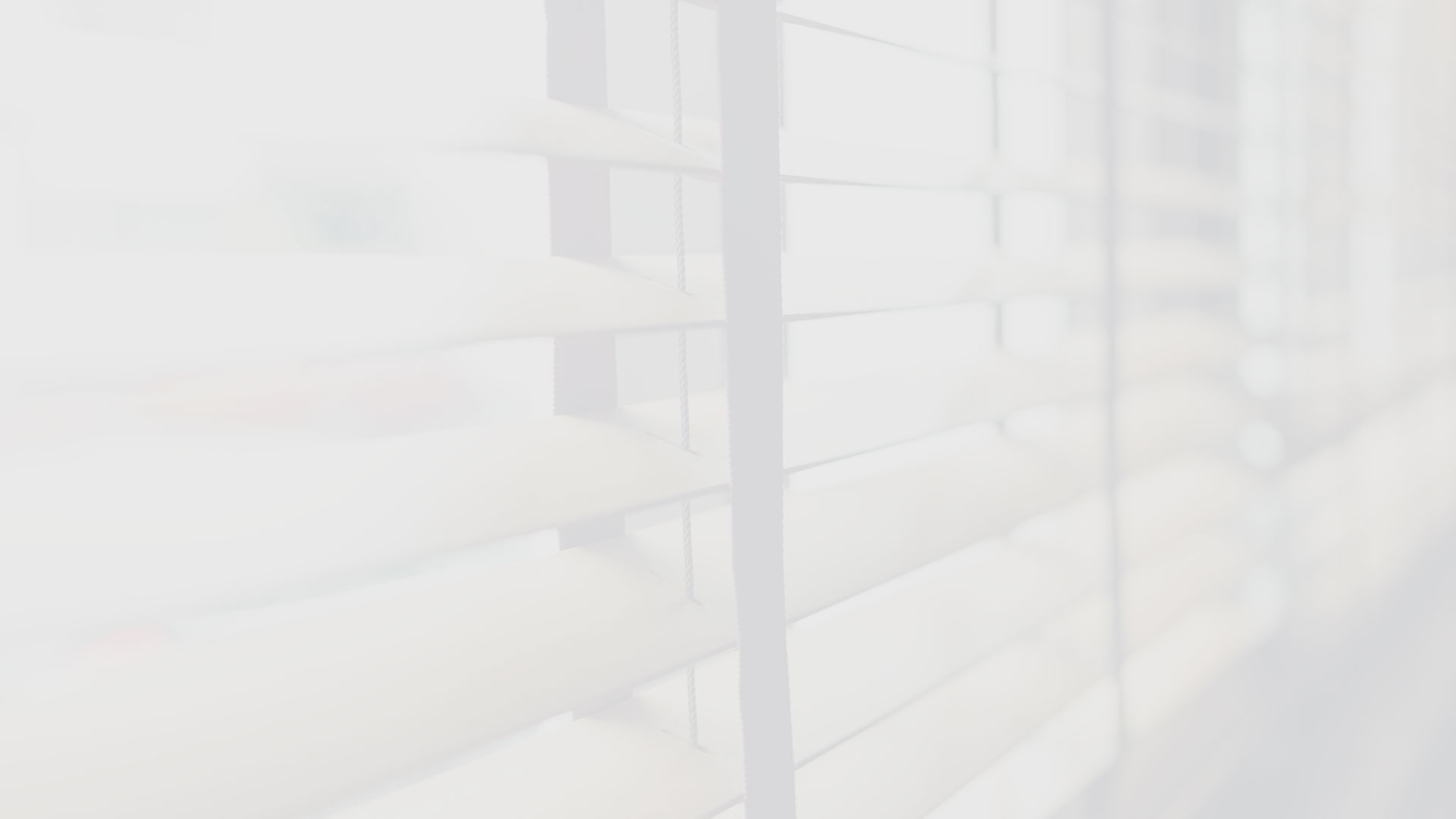 Ready to Get Started? Give Calgary Blinds and Shutters a Call Today