Graber Custom Window Treatments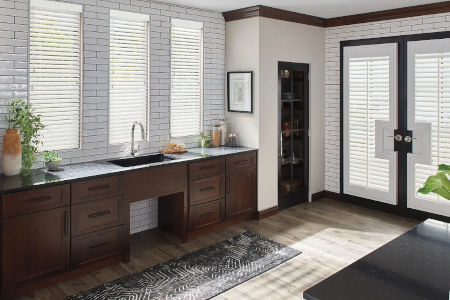 With a wide range of styles, colors, and textures, Graber window treatments perfectly complete your unique space. A legacy of craftsmanship and dedicated expertise ensures a customized solution that is both beautiful and functional.
Graber is dedicated to the details. That means we artfully craft every Graber Blind, Shade, and Shutter to the highest standards. Our designs are inventive and our options are thoughtful. More than that, we provide a limited lifetime warranty on our window treatments to give you peace of mind, so you can better delight in your home.
Our Graber experts precisely measure your windows - a precision you'll notice when your blackout shades fit perfectly and you're finally able to sleep through the early morning sunrise. It's this attention to detail that's carried across all our custom treatments at every step of the process.
You may not navigate through all of our solutions, but you can trust that Graber's collections are expertly curated. That way, you're certain to find the ideal premium treatment to fit your style and needs. When you purchase Graber custom treatments for each room in your house, you'll feel more at home than ever before.
Graber Custom Shades
Graber shades blend form and function to deliver superior benefits and a variety of solutions for every home. Choose from a wide selection of styles that offer precise light control, easy operation, and protection from excess heat, glare, and UV rays—all available in a wide range of colors and materials.
Graber Custom Blinds
Custom Graber Blinds deliver precise light control at the tip of your fingers, with easy-to-operate slats crafted from a range of high-quality materials. Whether you're looking for the high-end, natural beauty of wood or the durable versatility of aluminum and vinyl, there's a solution for every environment, style, and budget.
Graber Custom Shutters
When looking to create a dramatic statement, whether in living or entertaining spaces, meticulously crafted hardwood and composite shutters will add a timeless warmth to your home for years to come.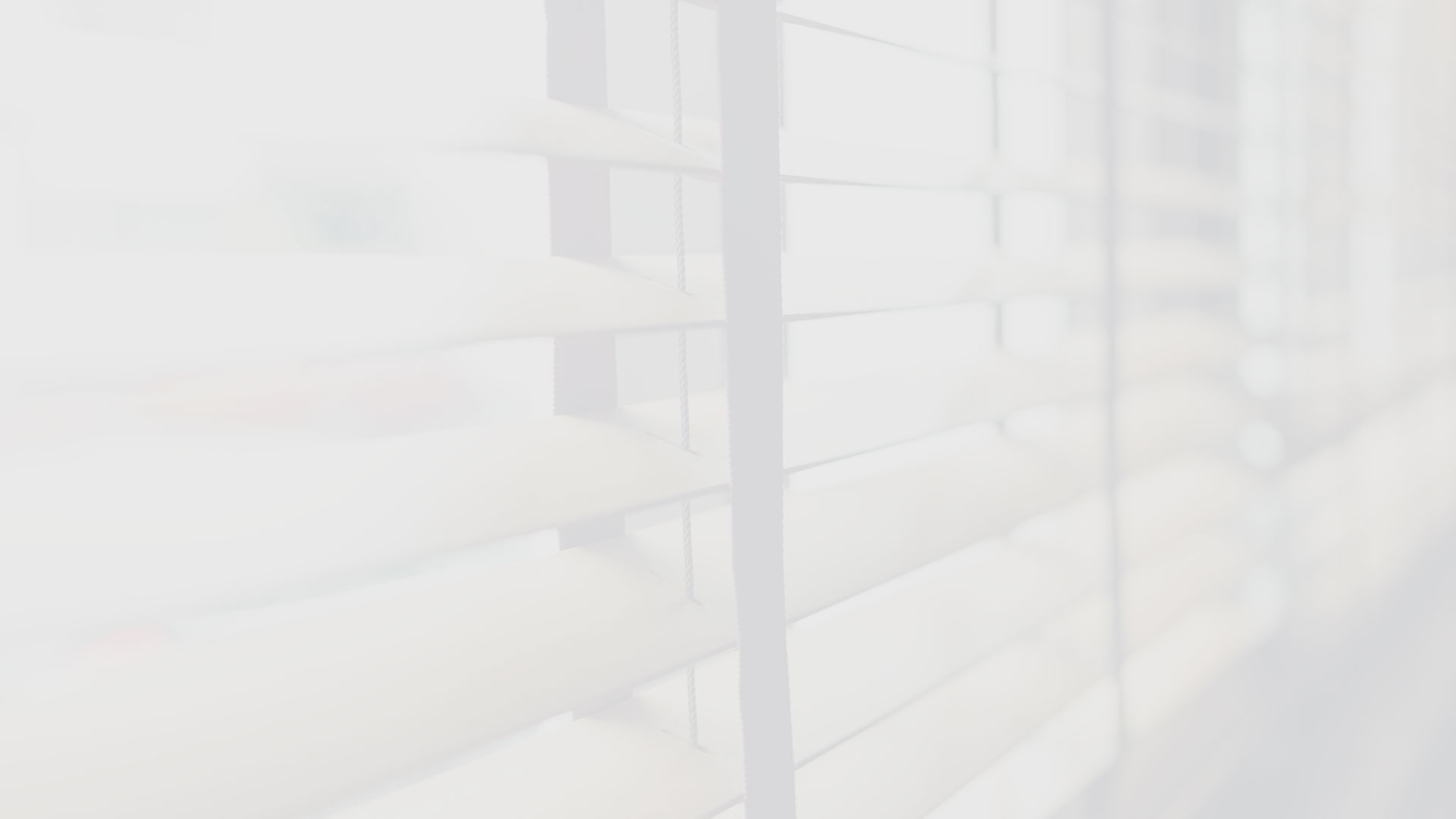 Ready to Get Started? Give Calgary Blinds and Shutters a Call Today