Window Treatments
Calgary Blinds and Shutters is a name you can rely on for quality from an established Calgary blinds company. We offer a wide range of products and services for our local clients, including specialty options for window treatments such as window films and retractable screen doors. Our work is meant to enhance your home's beauty and functionality, bridging the gap successfully between indoor and outdoor living.
Homeowners love to be able to spend time outdoors or in a surrounding that allows them to take in the panoramic views of their backyard without the hassle of bugs, UV rays, and inclement weather. We can provide high-quality choices that improve the look and feel of your home, enabling you to enjoy the outside while comfortably inside your home.
We offer services beyond traditional window coverings like blinds and shutters. With our window film and retractable screen services, we can provide home and business owners with a more complete window treatment service.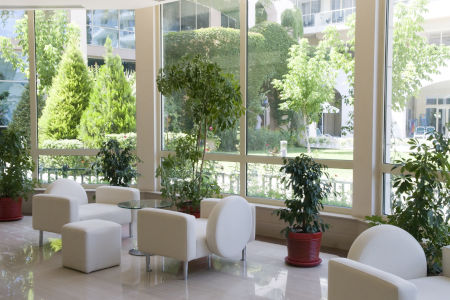 Window Films
Window films reduce glare, UV rays, and energy costs, making them a cost-effective alternative to window replacement. Contact Calgary Blinds and Shutters today to learn more about the benefits of window screens and determine if this is a practical option for your home.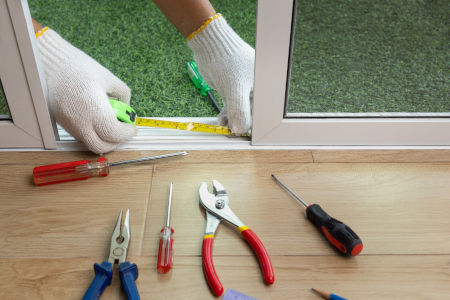 Retractable Screen Doors
If your family loves fresh air but not insects, installing a retractable screen door will be a game-changer for your household. Call Calgary Blinds and Shutters now, and let's review your options for retractable screen doors and other window treatment solutions.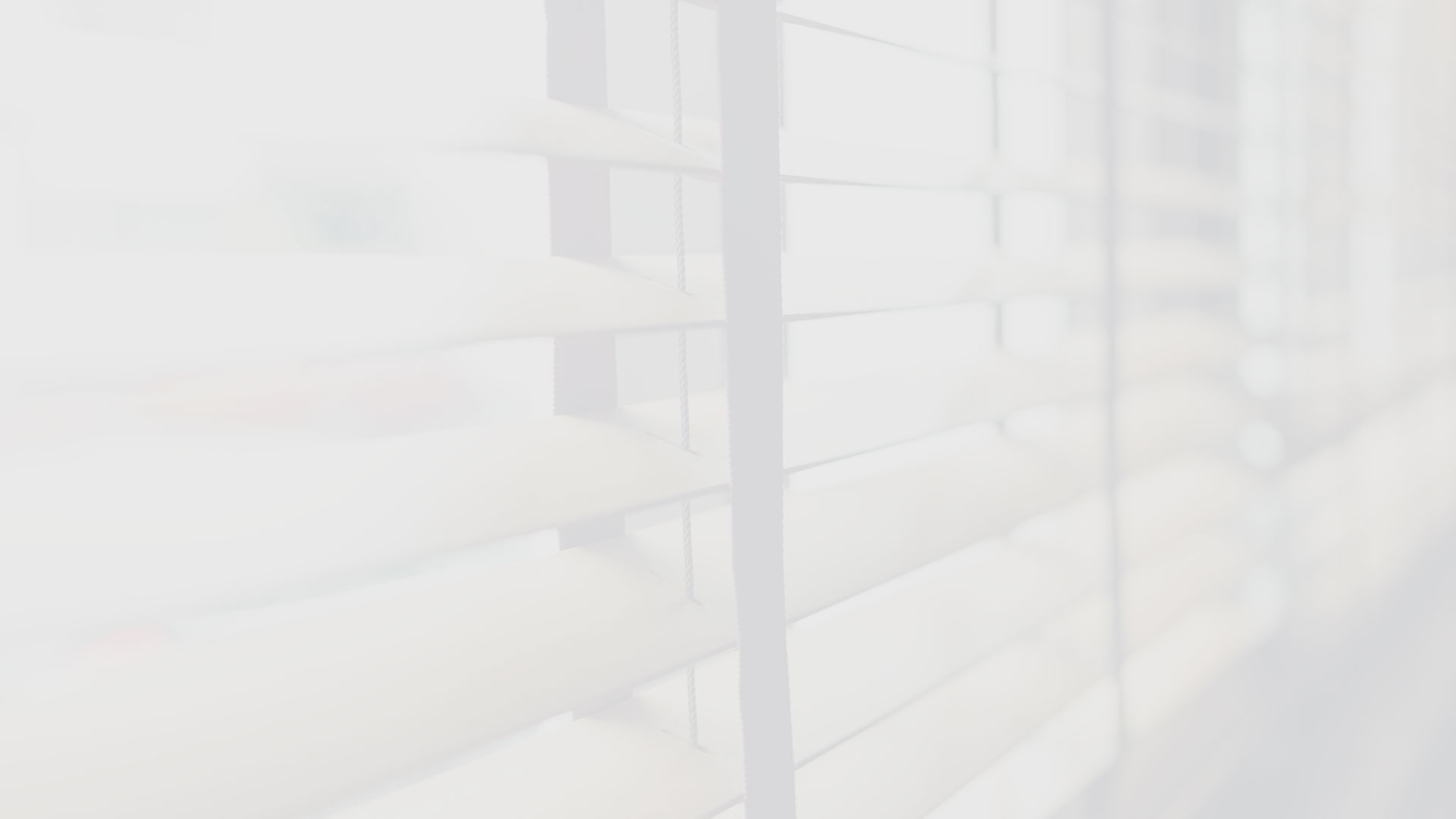 Ready to Get Started? Give Calgary Blinds and Shutters a Call Today