Cochrane Blinds and Shutters Company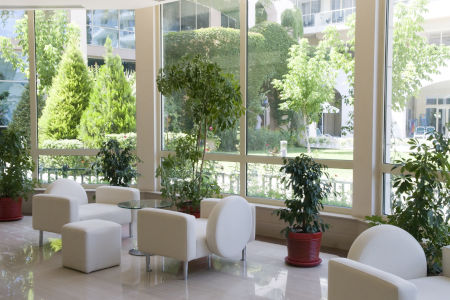 Your window treatments play a huge role in the appearance, comfort, and atmosphere of your home. At Calgary Blinds and Shutters, we carry a wide variety of window treatments, and we constantly strive to provide our clients with quality products and professional workmanship. We provide in-home consultations, during which we work with our clients directly to help them select their window treatments, and we provide measurement and installation services.
Our Cochrane blinds and shutters experts are extensively experienced, knowledgeable, and professionally trained, so we can always help you find the perfect window treatments for your home. All of the products we supply and the work that we perform come with a complete satisfaction guarantee.
Give us a call today to schedule your consultation with a professional at our shutters and window blinds company, or to ask any questions you have about our services, and we'll be looking forward to working with you.
Window Blinds in Cochrane
No other window treatments are as popular as blinds, and that's for good reason. Window blinds offer a number of excellent benefits.
They can provide great light control (which can improve the comfort and energy efficiency of your home).
They're available in a wide variety of styles and designs, so it's always easy to find the right blinds for any room in your home.
Our Cochrane window blinds experts offer a variety of blinds including cellular blinds, wood blinds, faux wood blinds, and motorized blinds.
We'll work with you to find the perfect blinds for your home, and we'll make sure that they're perfectly installed.
Cochrane Window Shutters
Window shutters are a perfect fit for design styles ranging from traditional to contemporary, classical to modern. At Calgary Blinds and Shutters, we offer shutters that are high quality, durable, and attractive, and they can be the perfect addition to any room in your Cochrane home. Shutters can transform and improve the appearance of a room, and they can increase the resale value of your home.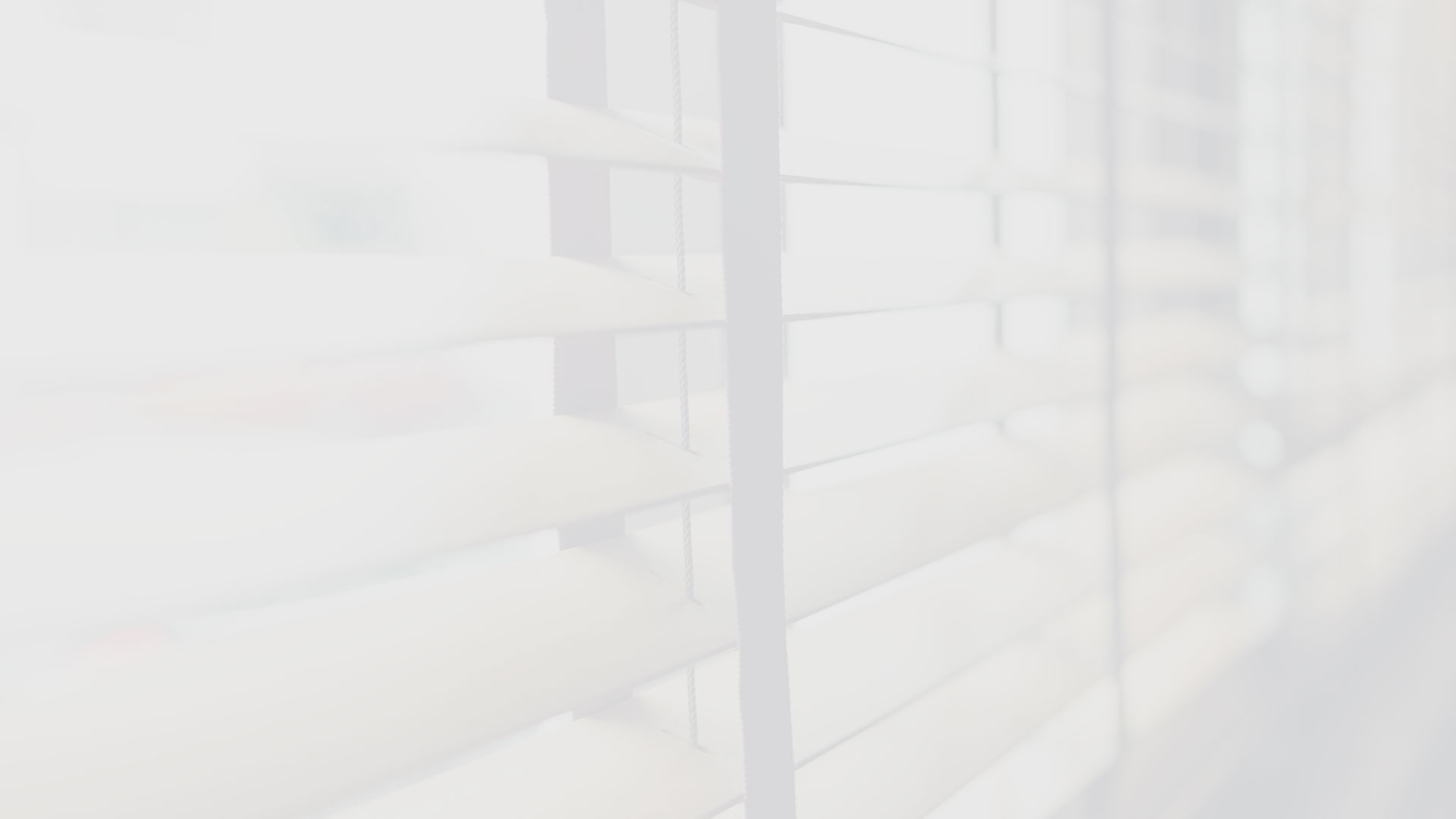 Ready to Get Started? Give Calgary Blinds and Shutters a Call Today