Auburn Bay Blinds and Shutters Company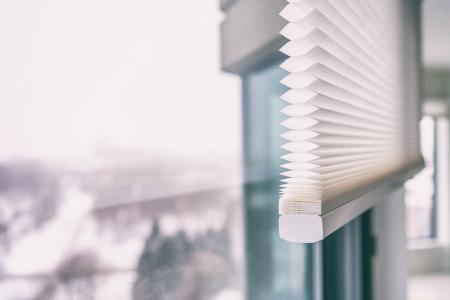 Calgary Blinds and Shutters only provides durable products supplied by trusted manufacturers so that you can rest assured your Auburn Bay shutters, blinds, shades, or draperies will be of the highest quality. We guarantee that your window treatments will be professionally installed and backed with a warranty. For more information on how our shutters and blinds can benefit your home, give us a call at 403-923-7707 today!
Calgary Blinds and Shutters - Auburn Bay Blinds
Calgary Blinds and Shutters has years of experience selling and installing Auburn Bay blinds and shutters. We are a trusted shutter company that specializes in the installation, cleaning and repair of all types of window coverings in the Auburn Bay area. Our selection is vast and we carry any type of Auburn Bay window treatment that you can think of. Besides providing superior service and high quality products, we also offer free measuring.
Auburn Bay Shutter Company
From wood, composite, poly, vinyl and MDF shutters to wood blinds, draperies and wood shades, you can count on our Auburn Bay shutter company for custom window treatments that will complement your home and add value to your life. Our selection of Auburn Bay blinds and shutters includes some of the finest window treatments such as wood blinds, interior shutters and shades. We also offer blind repair which will restore your wood blinds back to working order in no time.
Our Blind and Shutter Company Offers the Following Services & Window Treatments:
Auburn Bay Draperies
Draperies in today's lingo generally refer interchangeably to drapes and curtains. However, this is not strictly true. Traditionally, windows would be treated with up to three layers of curtain: a light sash which filters light, a draw curtain to block light completely, and an over-drapery which functioned decoratively only. Moreover, in formal rooms, these layers of curtain may have been covered with a valence to hide hardware. However, modern rooms are treated with draperies differently, and sashes are often called curtains, while draperies are those materials that draw to completely cover a window and block light.
Regardless of how you define draperies, decorating your windows with the right colour and material can make or break a room. In fact, even more minor details such as the shape, length, and style of draperies can have a significant impact. Ultimately, when decorating with drapes or curtains, you should consider these features in the bigger picture of the room. Are you looking to create a bright, breezy appearance that would be best served with a lighter, more colourful fabric? Or are you trying to create an elegant, traditional design that might best be served by heavy drapes with embroidered details? The function or purpose of the room should influence your drapery decorating decisions.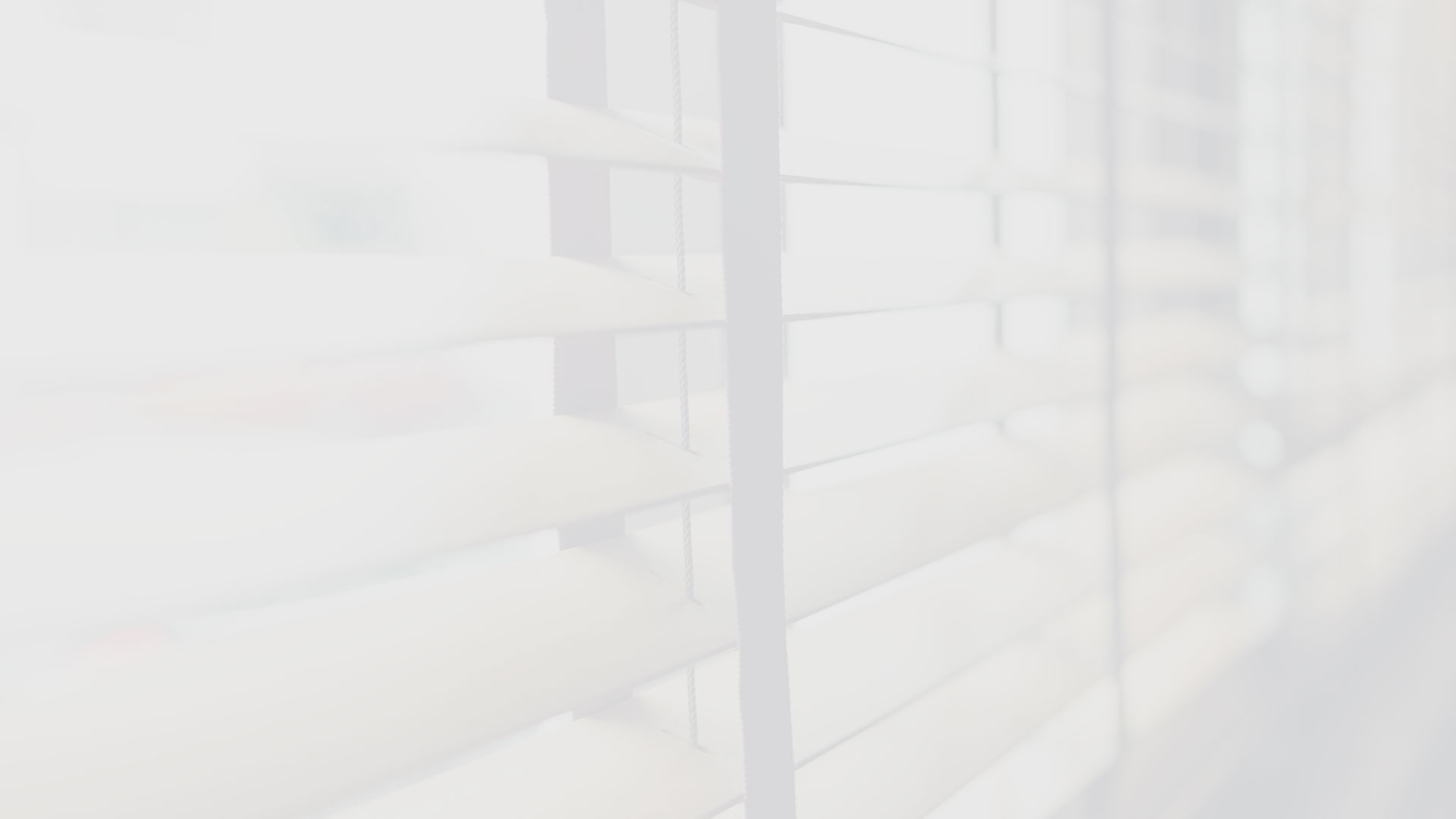 Ready to Get Started? Give Calgary Blinds and Shutters a Call Today