Providing Window Shutters For Calgary Homes
When you want to add beautiful window shutters to your Calgary home, it's smart to call on Calgary Blinds and Shutters for the best products in town. Installing new window treatments in your home is one of the easiest and most cost-effective ways to improve your home's interior and exterior appearance, and our shutters in Calgary are guaranteed to provide your home with a sophisticated and classic look to any room. Plus, shutters also serve several pragmatic purposes, and they'll be a great addition to your home.
The functionality and classic appearance of shutters make them a perfect addition to almost any home and any room. At Calgary Blinds and Shutters, our expert shutter installers can help you choose the perfect shutters for your home during a free in-home consultation. And after you've decided on your shutters, we can also offer measurement and installation services.
When you're deciding what sort of shutters to choose for your home, you'll have plenty of options, but regardless of what decision you make, you can depend on the new shutters to lend your home a classic and timeless look and atmosphere. Our Calgary blinds company will offer their professional opinions and advice to assist with your decision, and we can help you navigate our wide selection of window treatments. No matter what shutters you choose, our professional blind specialists will guarantee your complete satisfaction!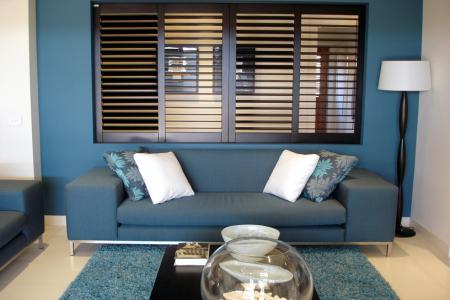 Plantation Shutters
Plantation shutters have a beautiful design, they're constructed with quality craftsmanship, and they're the gold standard of high-end window treatments. At Calgary Blinds and Shutters, plantation shutters are our specialty, and we can work with you to find the perfect set for your home. We'll also be able to professionally install your new shutters to guarantee that they're a perfect fit for your windows.
Plantation shutters in Calgary lend a classic, elegant look to any room, and they can look great in spaces with either traditional or modern design schemes. They're aesthetically versatile, and they're available in a wide variety of colors, materials, and designs. Our shutters experts can work with you during a free in-home consultation to select the perfect plantation shutter for your home, and we'll guarantee your complete satisfaction with the products.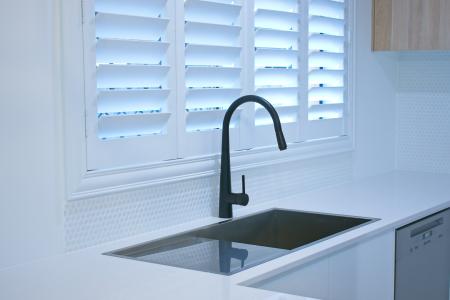 Polycore Shutters
Our polycore shutters are just as attractive and sophisticated as wooden shutters, and they'll also offer superb light, noise, and temperature control. And they can be completely custom designed, so you'll be able to make sure that they're precisely what you need for your home. But they'll still require much less maintenance than wooden shutters do.
With their aluminum core reinforcement, polycore shutters are the most durable kind of shutters on the market. They're fire retardant, they're moisture resistant, and they'll never crack or warp, so they require only minimum care. To top it all off, the polycore shutters our team installs insulate three times better than wooden shutters, so they're much more energy efficient, which can save you money on your monthly utility bills.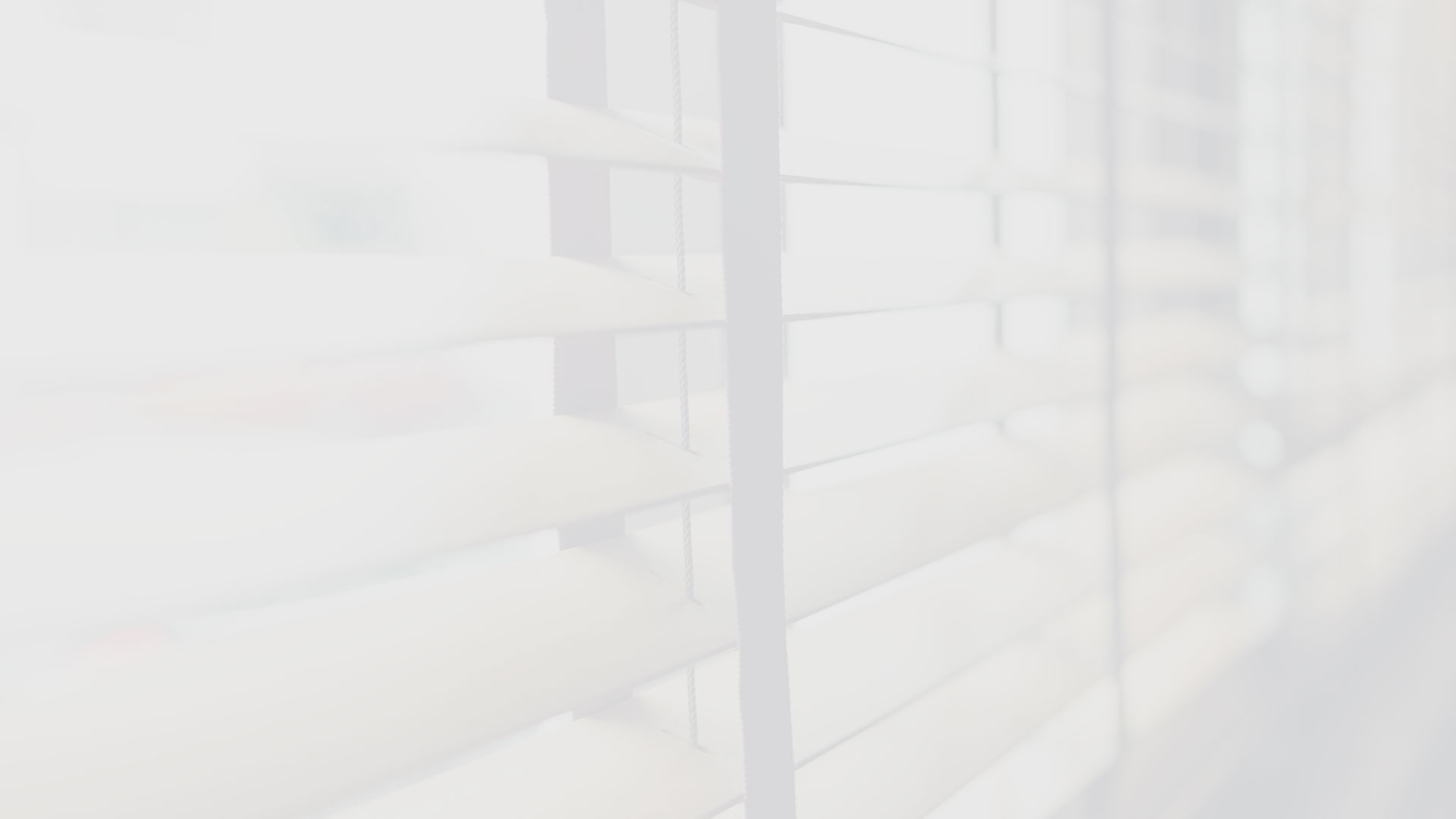 Ready to Get Started? Give Calgary Blinds and Shutters a Call Today