Blinds and Shutters Company in Calgary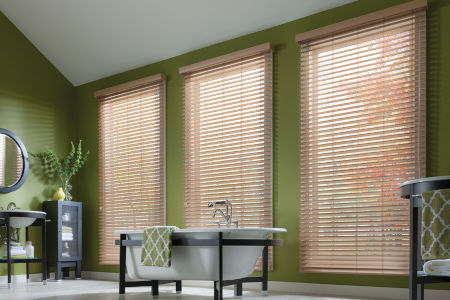 Your window treatments have a huge effect on the appearance and the atmosphere of your home, so choosing the right products is very important. At Calgary Blinds and Shutters, we offer high quality shutters, blinds, and shades, and we work with our clients directly to help them choose the perfect products for their homes. We offer free in-home consultations to help you find the right window treatments for your home, and we provide custom measurement and installation services.
The professionals at our blinds and shutters company in Calgary will do whatever it takes to help you find the right window treatments for your home. Whether you're looking for new window treatments for a single room or your entire home, we'll guarantee your satisfaction with all of our products and our services.
Call our Calgary blinds and shutters company today to schedule your appointment, or to ask any questions you have about the services that we provide, and we'll be looking forward to working with you.
Window Blinds in Calgary
Window blinds are some of the most popular treatments that we carry, and there are a number of great reasons for that. Blinds offer you more control over light intake than any other window treatments, which adds to the comfort and energy efficiency of your home. They're also available in a wide variety of different styles, designs, and materials, so it's always easy to find the perfect blinds for any room in your home.
Our window blinds include:
Wood Blinds
Faux Wood Blinds
Cellular Blinds
Custom Garber Blinds
Calgary Window Shutters
Shutters are durable, attractive, and extremely versatile. They can work great in both modern or traditional interior design styles, and they easily complement both. They look great in any room, and they regulate light very well. Shutters can provide great insulation, which can improve your home's energy efficiency, and they can even enhance your home's resale value.
Our professional Calgary shutters experts can help you find the perfect shutters for any room in your home.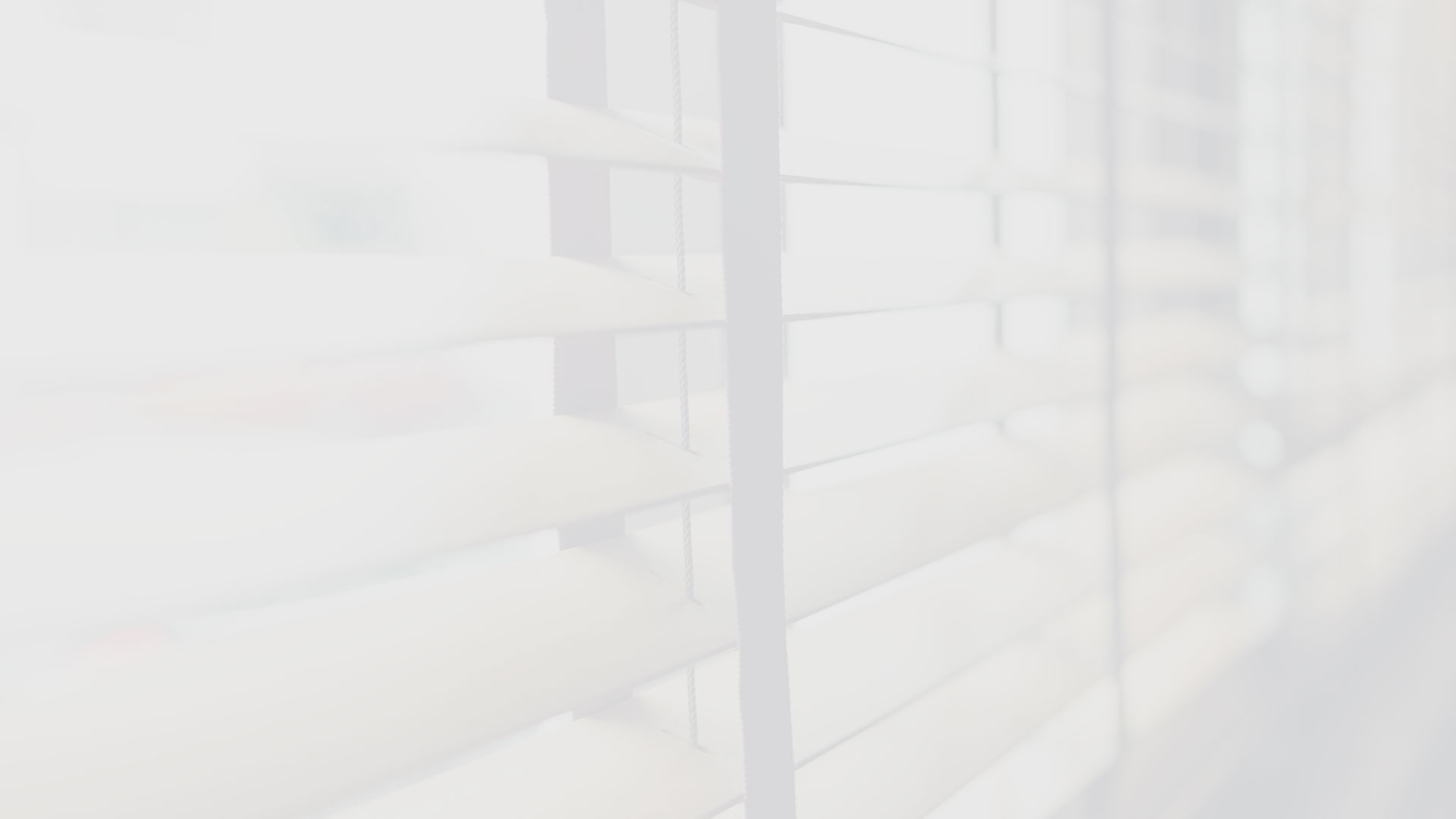 Ready to Get Started? Give Calgary Blinds and Shutters a Call Today