Banff Blinds and Shutters Company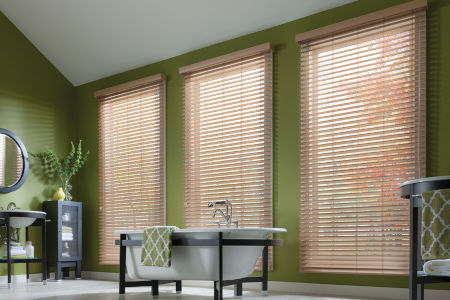 Your home's window blinds, shutters, or shades are an extremely important part of its interior design. They play a major role in your home's comfort and appearance, so it's important that you have the right window treatments for your home. At Calgary Blinds and Shutters, our professionals understand that, so we offer free in-home consultations to help our clients navigate our wide selection of high quality products and find the perfect window treatments for any part of their homes.
All of our Banff blinds and shutters experts are knowledgeable and experienced professionals, so you can always depend on us for the best service possible. Whether you need new window treatments for a single room or your entire home, we'll be ready and eager to tackle the job, and we'll work closely with you to make sure that you're getting the products you need.
Call us today to schedule your consultation, or to ask any questions you have about the services of our blinds and shutters company, and we'll be looking forward to working with you.
Window Blinds in Banff
No other window treatments are as widely used as blinds, and that's in large part due to their versatility, both functionally and aesthetically. Window blinds offer great options for light control, they're very easy to operate, and they're available in a wide variety of styles and designs, so you can always find the perfect blinds for any room in your home.
The window blinds we offer include:
Wood Blinds
Faux Wood Blinds
Cellular Blinds
Custom Garber Blinds
Banff Window Shutters
Window shutters are some of the most distinctive and attractive treatments there are, and our window shutters offer a number of excellent benefits. Shutters can be a great match for either traditional or modern design styles, they can provide great light control, and they can even improve your home's energy efficiency. Because of all of their great advantages, shutters can even raise your home's resale value.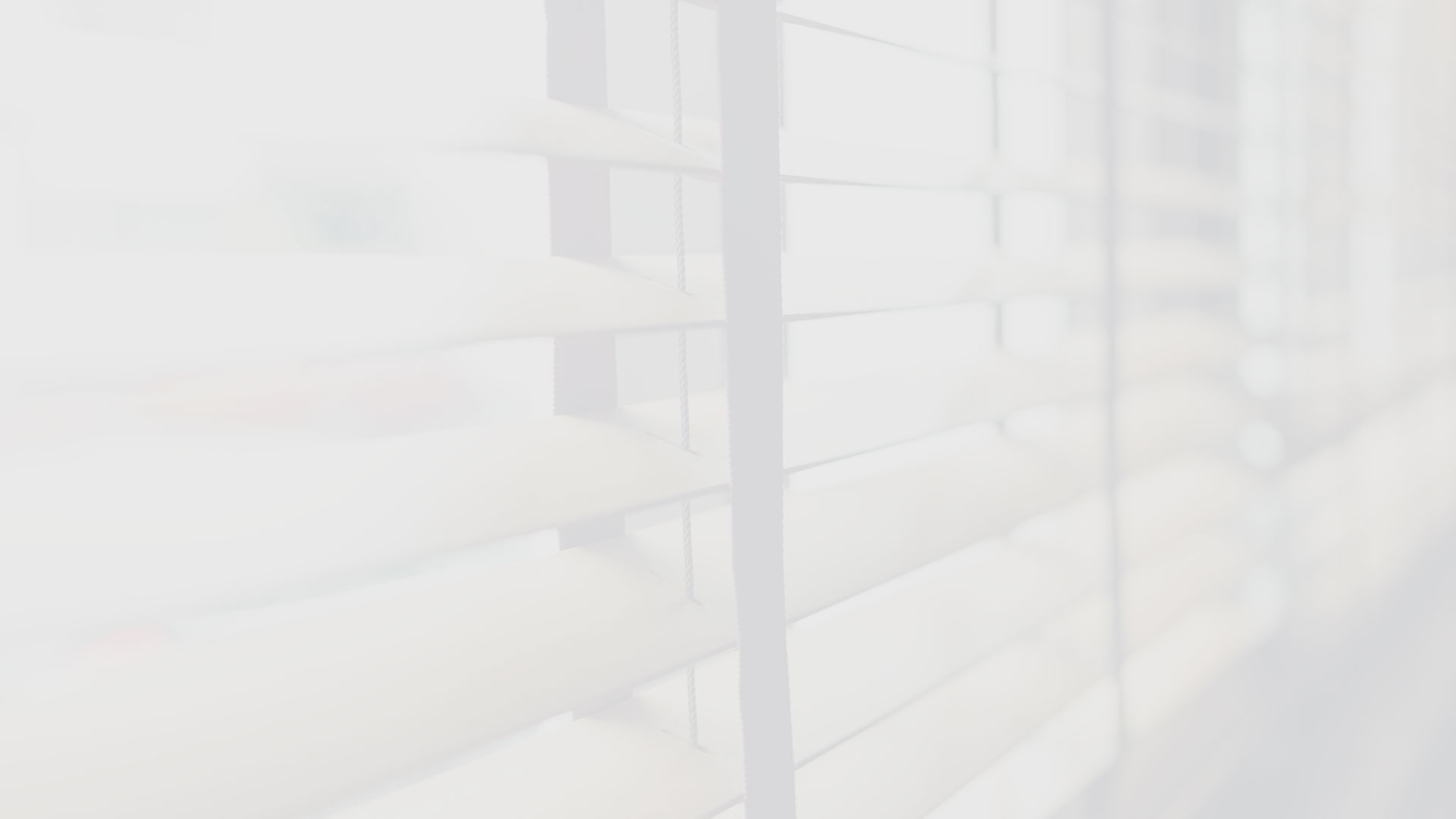 Ready to Get Started? Give Calgary Blinds and Shutters a Call Today