Reviews and Testimonials for Calgary Blinds and Shutters
Read reviews of Calgary Blinds and Shutters and testimonials from clients who have hired our shutter company professionals for service in the Calgary area.
Heinz was fast, professional pleasant and clean, and did a great job, also willingly took the time to show me how my new blinds work! I would gladly recommend Calgary Blinds and Shutters.
There are certain people you will always be able to trust are genuine, dedicated and passionate about their work. Heinz definitely one of those people. In our experience with Heinz we have found him to be very knowledgeable, patient, and very personable. He definitely has an eye for what is on trend, and has the ability to see the big picture as well as all the intricate details that make it up. Two of his great strengths are his excellent communication skills, and his ability to interact with clients to gain a complete and correct understanding of their needs. Heinz' attentiveness makes him very effective at anticipating clients' concerns and understanding the emotions they are feeling. His eye for detail and passion for his work nurture an environment where success and client satisfaction are guaranteed. Heinz is able to offer very insightful recommendations due to his excellent level of knowledge in his field. If you are looking for someone who is dedicated, knowledgeable and with a strong commitment to client satisfaction then you have found the right candidate. It was an absolute pleasure working with Heinz!
It was a pleasure to deal with Calgary Blinds and Shutters. Heinz provided excellent customer service and the products and installation were great.
First rate service from Heinz of Calgary Blinds & Shutters, we will be back to complete our window covering requirements.
We had an absolutely wonderful experience with Calgary Blinds and Shutters. Heinz came to our home in High River and in one week we had custom wood blinds at a fraction of the cost of everywhere else. He was very personable and tidy in his work as well!
Great customer service! Would definitely recommend & use again. Thanks Heinz
Heinz was professional from start to finish. The job completed on time and for the price he provided.
Thank you Calgary Blinds and Shutters for our beautiful blinds. It was great to have you come in our home and installed all the blinds . They changed the look in my house, now it looks bright and clean inside amazing what new blinds can do. I was a pleasure doing business with you , 100 % satisfaction I will recommend your services and products to any of my friends and family. The Cannadys
We recently purchased shutters through this company. From our initial consultation with Heinz through to the installation with Lee we were completely satisfied. We would definitely recommend them.
It was a pleasure having Calgary Blinds and Shutters setting up my new home! Heinz is very friendly, personable, competitive pricing and above all else dependable! Kept me up-to-date with shipping of product and very timely...almost instantaneous installation. Keep up the great work! Thanks again!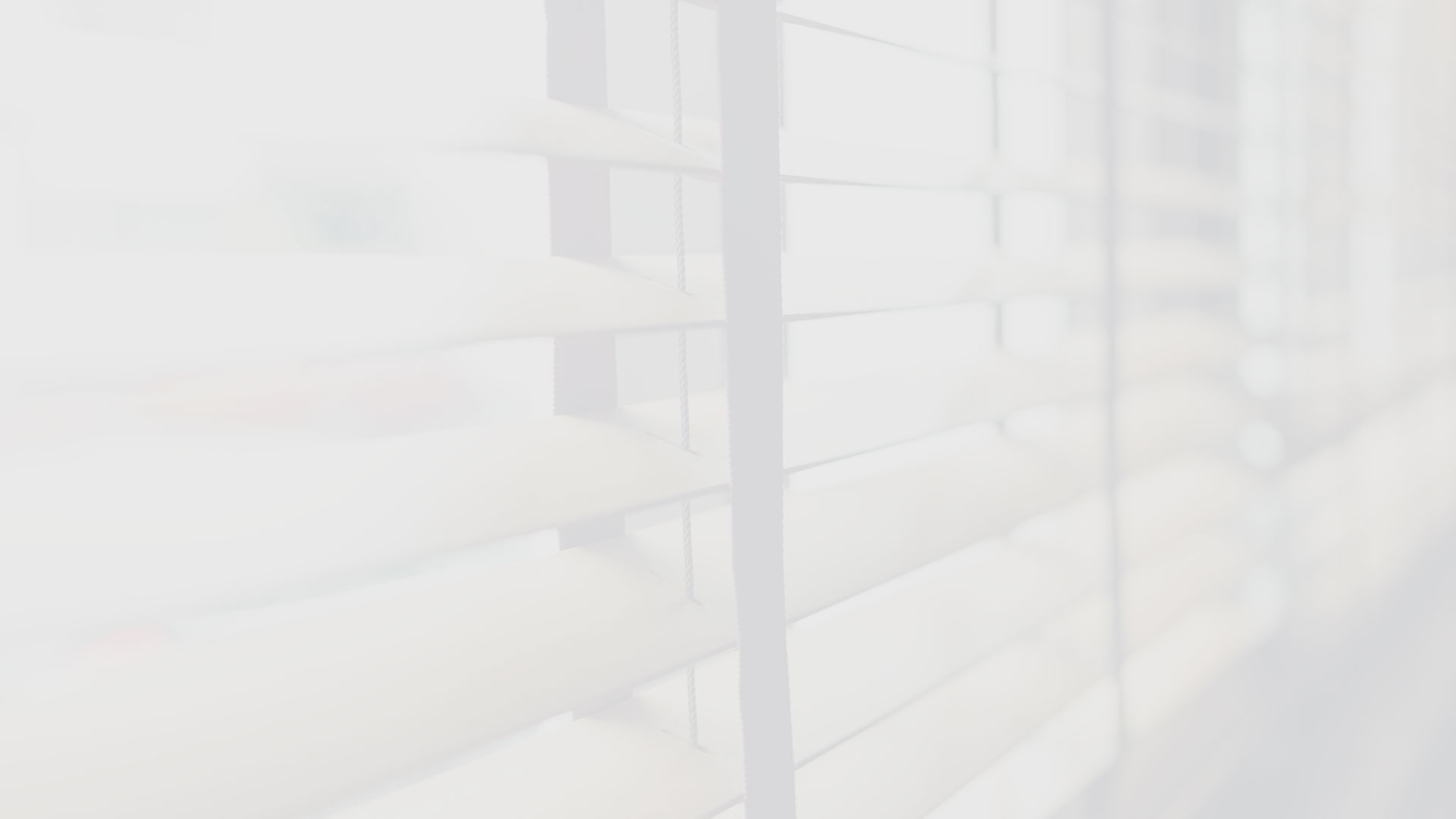 Ready to Get Started? Give Calgary Blinds and Shutters a Call Today