High River Blinds and Shutters Company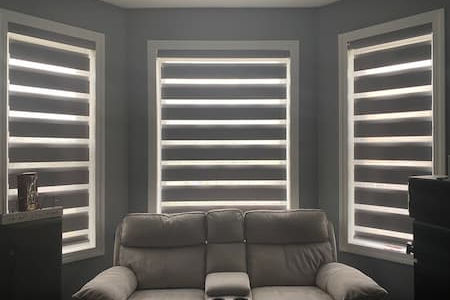 Your home's window treatments play a major role in its appearance, its comfort, and its interior design. At Calgary Blinds and Shutters, we work hard to help our clients find the perfect window treatments for the architecture and interior design of their homes. We offer free in-home consultations during which we can help you navigate our selection of window treatments, and after you've made your selections, we can provide custom measurement and installation services.
All of our High River blind and shutter company has experts with extensive experience, and we work hard to help ensure that our clients are able to find the perfect blinds, shutters, and shades for their homes. We provide a satisfaction guarantee with all of our products and all of the services that we perform.
Call us today to schedule your consultation with an expert at our shutters and window blinds company, or to ask any questions you might have, and we'll be looking forward to assisting you.
Window Blinds in High River
Window blinds are the most widely used window treatments there are, and there's good reason for that. More than any other window treatment, blinds provide excellent light control, which improves your home's comfort as well as its energy efficiency. The window blinds we offer are available in a wide variety of styles, materials, and designs, so you'll always be able to find the right products for any room in your home.
Our High River window blind products include:
Wood Blinds
Faux Wood Blinds
Cellular Blinds
Custom Garber Blinds
High River Window Shutters
At Calgary Blinds and Shutters, we offer window shutters that are durable, attractive, and versatile. Shutters are an excellent addition to any room in your home, and they perfectly complement both modern and traditional design styles. Shutters can add insulation to your home, which helps to keep your home energy efficient, and they can significantly increase your home's resale value.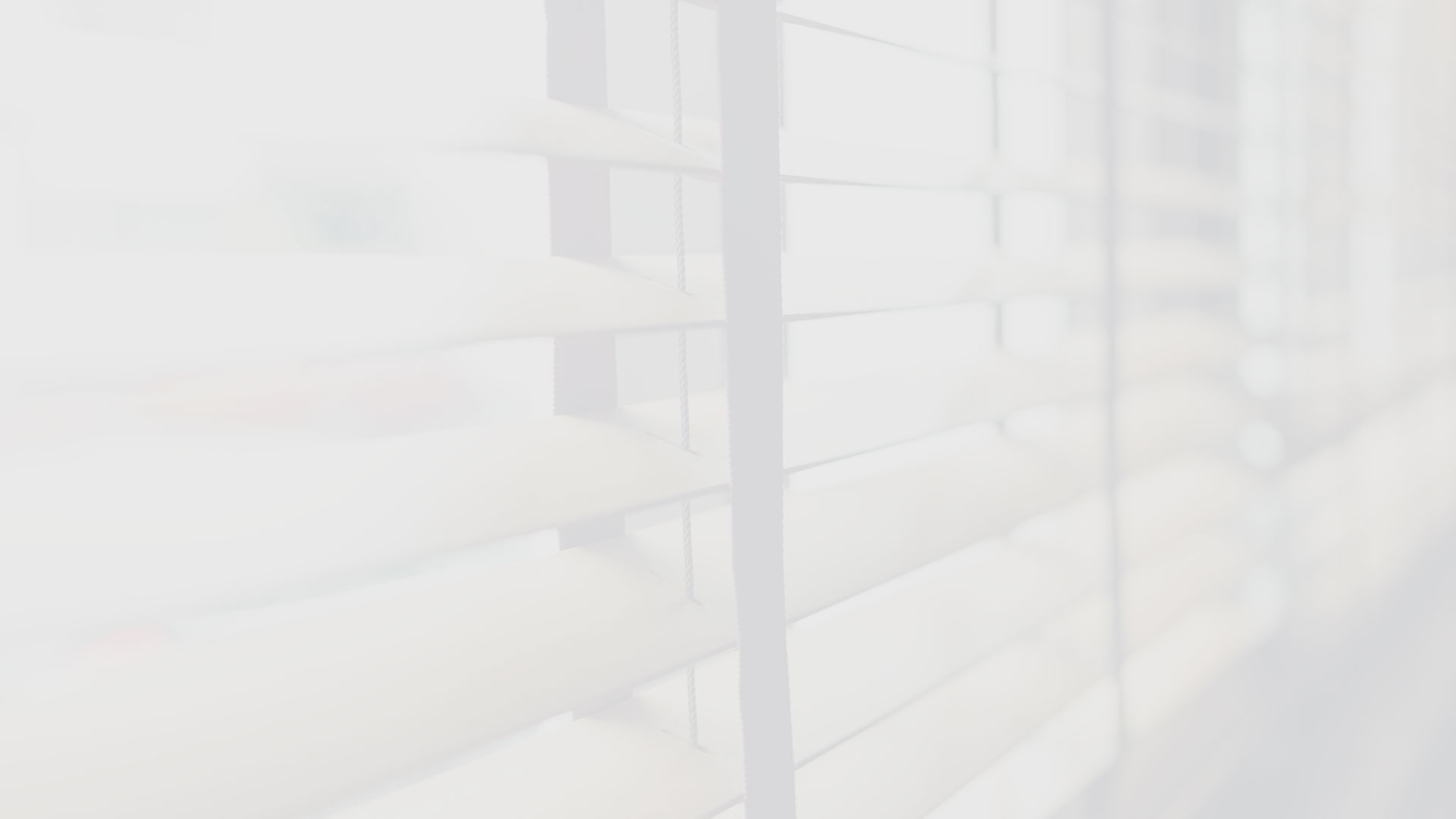 Ready to Get Started? Give Calgary Blinds and Shutters a Call Today