The Best Retractable Screen Doors In Calgary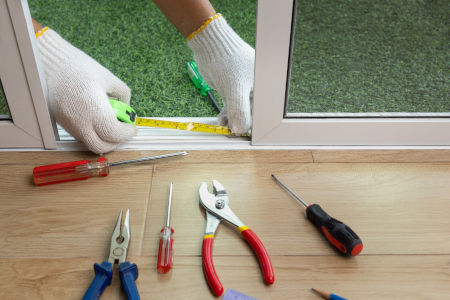 Would you like to let the breeze flow through your home without dealing with the insects? Are you tired of the old screen door styles that hang off the hinges and snap back at you when you try to carry in groceries? If so, you'll be interested in our retractable screen doors.
A retractable screen door will fold neatly to the side and be out of the way when you don't need it. This is the perfect way to get the open air feeling without the hassle of a traditional hinged screen door. They can either be installed on the outside or inside of any doorway depending on whether the door swings inward or outward. They are made for sliding glass doors, front entry doors, french doors, and standard back doors.
If you are interested in quality-made retractable screen doors, our Calgary shutters and blinds company has the affordable solutions you need. As direct dealers of some of the best window coverings available on the market today, we offer a full line of exceptional retractable screen doors and other products for your home in Calgary.
All our retractable screen doors are tailor made for each individual installation. Custom solutions such as this will fit your door opening perfectly. Calgary Blinds and Shutters offers free consultations. If you are ready to take a closer look at our selection of retractable screen doors, call and ask us for a free consultation. Calgary Blinds and Shutters has what you are looking for!
Free In-Home Consultation
Retractable Screen Doors For Any Opening
Expert Advice & Professional Service
Free Quotes
Measuring & Installations
Guaranteed Satisfaction
About Our Durable Retractable Screen Doors
While you can get and install a retractable screen door from your local home improvement store, you'll find that the products are not as durable as they could be. Quality manufacturers choose to only sell directly to installers, which is very common for all types of home improvement products.
For instance, all the major door and window manufacturers who are top-rated for quality construction will only sell to authorized installers. They require the installer to be trained at installing their particular product. This direct relationship ensures that the customer only gets quality products and a quality installation. It also allows the installer to consult with you about the right features that will work specifically for you.
You can get the best retractable screen doors in Calgary from our specialists at Calgary Blinds and Shutters who are direct dealers of the finest retractable screen doors from Brisa. They are not only well-made, but they also come in contemporary colors to go with any home.
Brisa Retractable Screen Doors offer homeowners a fresh approach to traditional screen doors. Like hinged screen doors, Brisa allows fresh air to circulate into the home. But Brisa does that without all the banging and slamming and in-the-way hassles of a traditional hinged screen door. Brisa's full-view screen also fully retracts when not in use so it doesn't get in the way. It's there when you need it and out of sight when you don't.
The innovative E-Z Glide System provides a smooth and steady screen operation. The ergonomically designed latch/lock handle offers simple and secure one-handed operation and provides confidence that the screen will stay closed to keep pets and children safely inside while keeping the insects and debris out.
Brisa retractable screen doors can be installed in place of almost any traditional or sliding screen door. They are made with superior construction and durable materials. Each retractable screen door is installed on the door sill to fit most door sizes so you have exactly what you need and nothing less.
Our retractable screen doors are rugged with an aluminum housing and sill plate. Except for the screen mesh, all parts are covered under a Limited Lifetime Warranty. Ask us for more details.
Retractable Screen Door Styles
Except for the sliding retractable screen door which comes only in white, all styles come in white, bronze, or sandstone finish. Replacement screen cartridges are available should you ever need them.
Single Door Retractable Screen Door - This style fits the doorsill of any single door type. It can be mounted to the right or left side for easy access. Calgary Blinds and Shutters installs your new retractable screen door for you.
Double Door Retractable Screen Door - This is a double door style, perfect for your home's entry doors or french doors.
Sliding Door Retractable Screen Door - This style is made for a sliding glass door. It is installed to slide out of the way when it's not in use.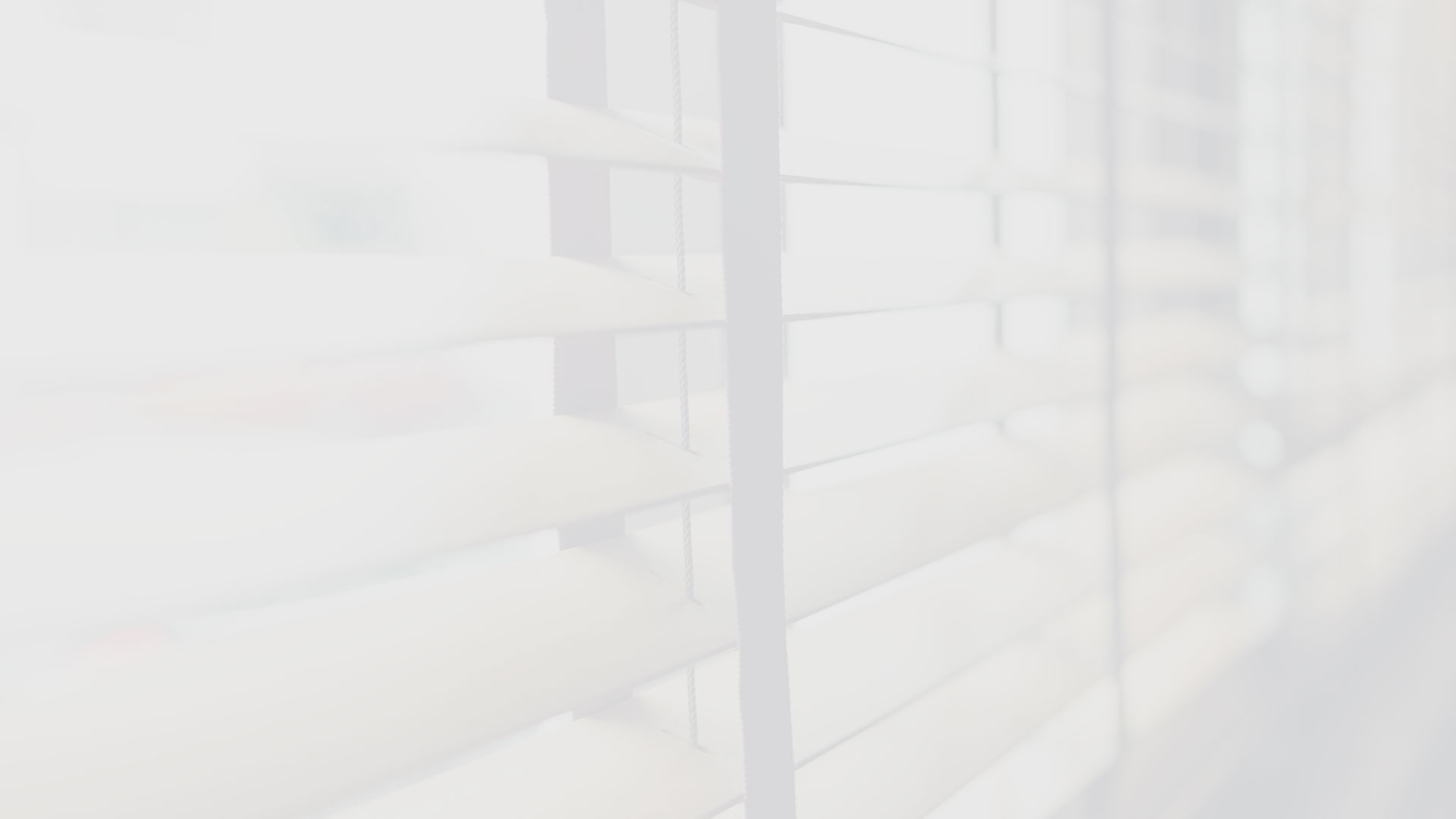 Ready to Get Started? Give Calgary Blinds and Shutters a Call Today