3 Excellent Benefits of Interior Shutters for Your Home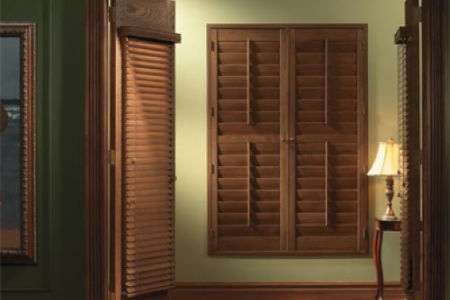 If you are one of the many homeowners out there who are in search of the perfect new window treatments for your home, you might be feeling a bit overwhelmed with all of the different options out there for you to choose from. Window treatments come in all shapes, sizes, and styles, and finding the one that is going to give your home the level of beauty and function that you need can be difficult at times. Of all of the various options available to you, interior shutters are easily one of the most popular choices among homeowners all over the country, and for good reason. To help highlight several of those reasons, and show you why inter shutters might be the window treatment option you've been searching for, our team of skilled Calgary window treatment specialists has taken the time to put together this short list that we hope you will enjoy.
Visual Appeal
If you are looking for an excellent way to enhance the overall visual appeal of your home's interior, new shutters are certainly a way to do so. Shutters come in a wide variety of different sizes, materials types, colors, and styles, letting you have peace of mind in knowing that you will be able to find an option that goes perfectly with the interior design you are trying to create in your home. Additionally, shutters are a somewhat timeless design element, meaning that they don't ever truly go out of style. This can be helpful several years down the road if you ever look at selling your home as you likely won't have to make any changes as long as you have properly cared for them.
Energy Efficiency
In addition to the beauty they can bring to your home, interior shutters can also be a highly effective method of helping to improve the overall energy efficiency of your home. Because of their solid construction, interior shutters can actually act as an additional layer of insulation around your windows, helping to keep hot air out during the summer and warm air in during the winter. This means that your HVAC system won't have to work as hard in order to keep your home at the proper temperature, and can provide you with noticeable savings at the end of the month on your utility bills.
Enhanced Privacy
While all window treatments are going to provide you with a measure of privacy for your home, none are able to do so to the same extent that shutters are able to. Because shutters are installed directly onto your window frame, there are no gaps to either side, above, or below for anyone to peer through into your home. Additionally, because they aren't sheer, you don't have to worry about casting shadows to your entire neighborhood at night when you have the lights on.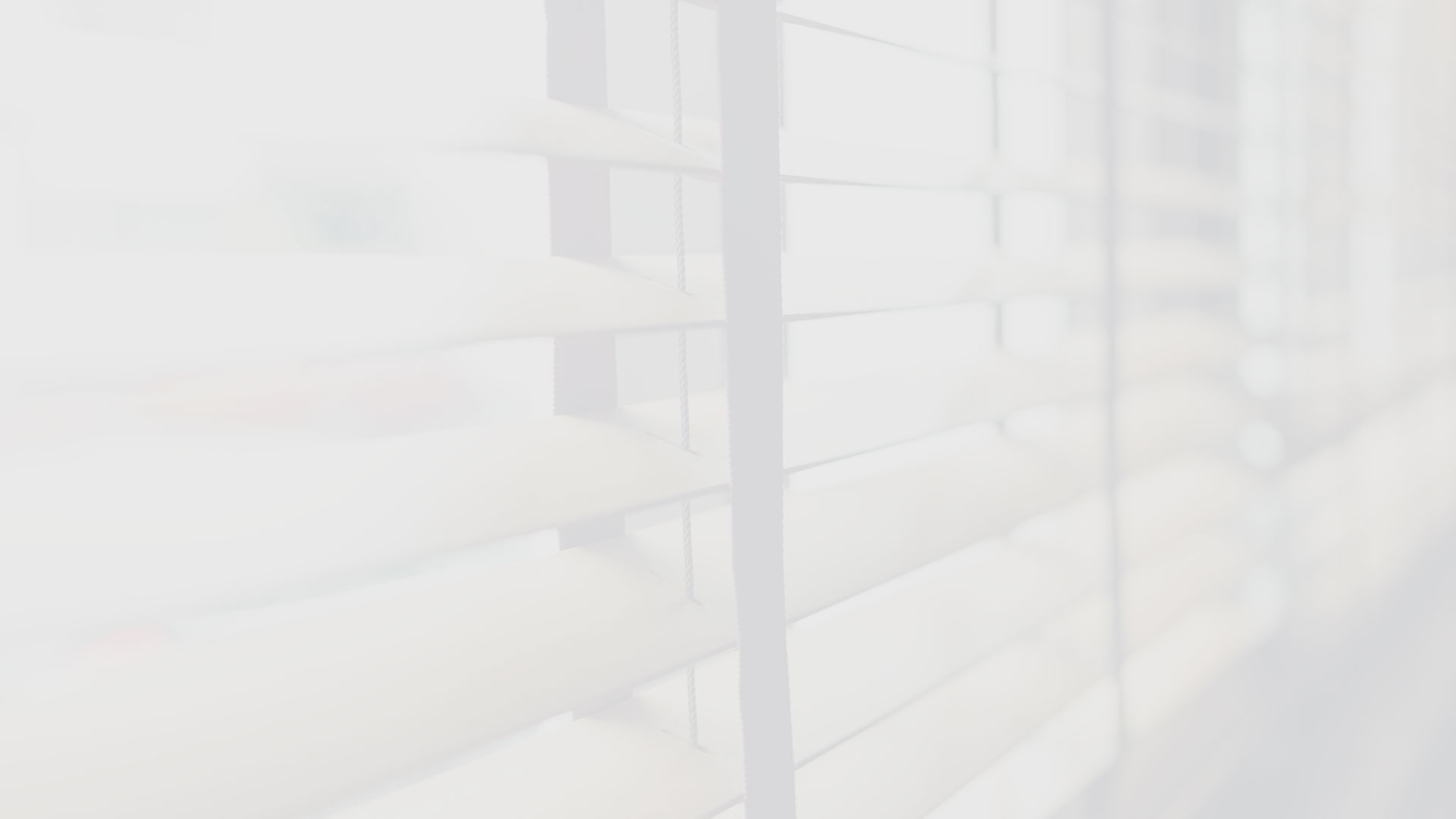 Ready to Get Started? Give Calgary Blinds and Shutters a Call Today