4 Reasons to Invest in New Faux Wood Blinds for Your Home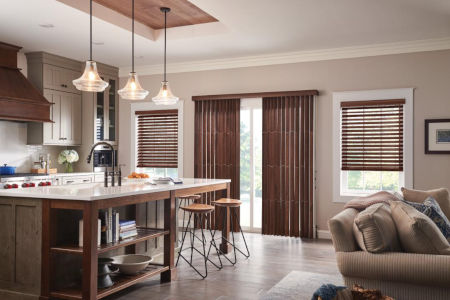 If you are like most homeowners, the process of finding the right new window treatments for your home can be somewhat confusing at times. With so many different options to choose from, how are you to know which ones are the right ones for your home? Here at Calgary Blinds and Shutters, our team of professionals understands just how difficult the process of finding the right new window treatments for your home can be, and hopefully, by the end of this article, you will have a bit more of the information you need to make the right decision. Today, we are going to take a bit of time and highlight one of the more popular window treatment options among homeowners all over the country, and exactly what it is that makes this particular option such a highly sought-after solution for homeowners' window treatment needs. Of course, we are talking about faux wood blinds. If you would like to know more about why new faux wood blinds might just be the best investments you ever make, read on to discover just a few of the most popular reasons that add up to make new faux wood blinds such an appealing option.
More Affordable Than Real Wood
One of the most common reasons that homeowners choose to make the investment in new faux wood blinds as opposed to their natural wood counterparts is thanks in large part to the difference in price between the two. Faux wood blinds tend to be a good deal more affordable than natural wood blinds, but even though they might be cheaper, they will still provide you with that warm and natural look that you want for the interior of your home, just like you would get from the natural wood alternative. This can be a serious boon for many homeowners as it means that the money you have to invest in the project is going to be able to stretch further. For the same price that it would cost you to install natural wood blinds over just a couple of windows in your home, you could outfit those and several more with brand new faux wood blinds.
Moisture Resistant
The one big drawback about natural wood blinds tends to be the fact that you can't or shouldn't have them installed in any room where they are going to be exposed to a great deal of moisture or humidity, as this can have a drastic negative effect on their condition over time. Exposure to moisture and humidity can cause natural wood blinds to warp, crack, splinter, or even rot given enough time, but with faux wood blinds, that won't be a worry for you anymore. Because faux wood blinds tend to be constructed from vinyl, or a mix of real wood and vinyl, they don't absorb moisture in the same way as natural wood, making them an option in many areas of the home where you wouldn't normally dream of placing real wood blinds. This can open up a great deal of design options for your bathrooms or laundry areas, as you can now safely get the warm and natural aesthetic that you've always wanted without the risk of your expensive new window treatments suffering damage.
Easy to Clean
Because natural wood blinds are so susceptible to moisture, it can sometimes make cleaning them a dangerous prospect. With faux wood blinds, however, it is entirely safe to give them a quick rinse from time to time or wipe them down with a wet cloth, as you don't have to worry about the moisture absorbing into the wood and causing issues down the road.
Long-Lasting & Durable
While both natural and faux wood blinds are remarkably durable and long-lived when it comes to window treatments, you might be surprised to find out that faux wood blinds can actually outlive their natural counterparts with the right care. Unlike real wood blinds, faux wood blinds don't have to worry about fading and drying out from constant exposure to UV rays, ensuring that your new window treatment investment is something that you and your family will be able to enjoy together for a very long time to come.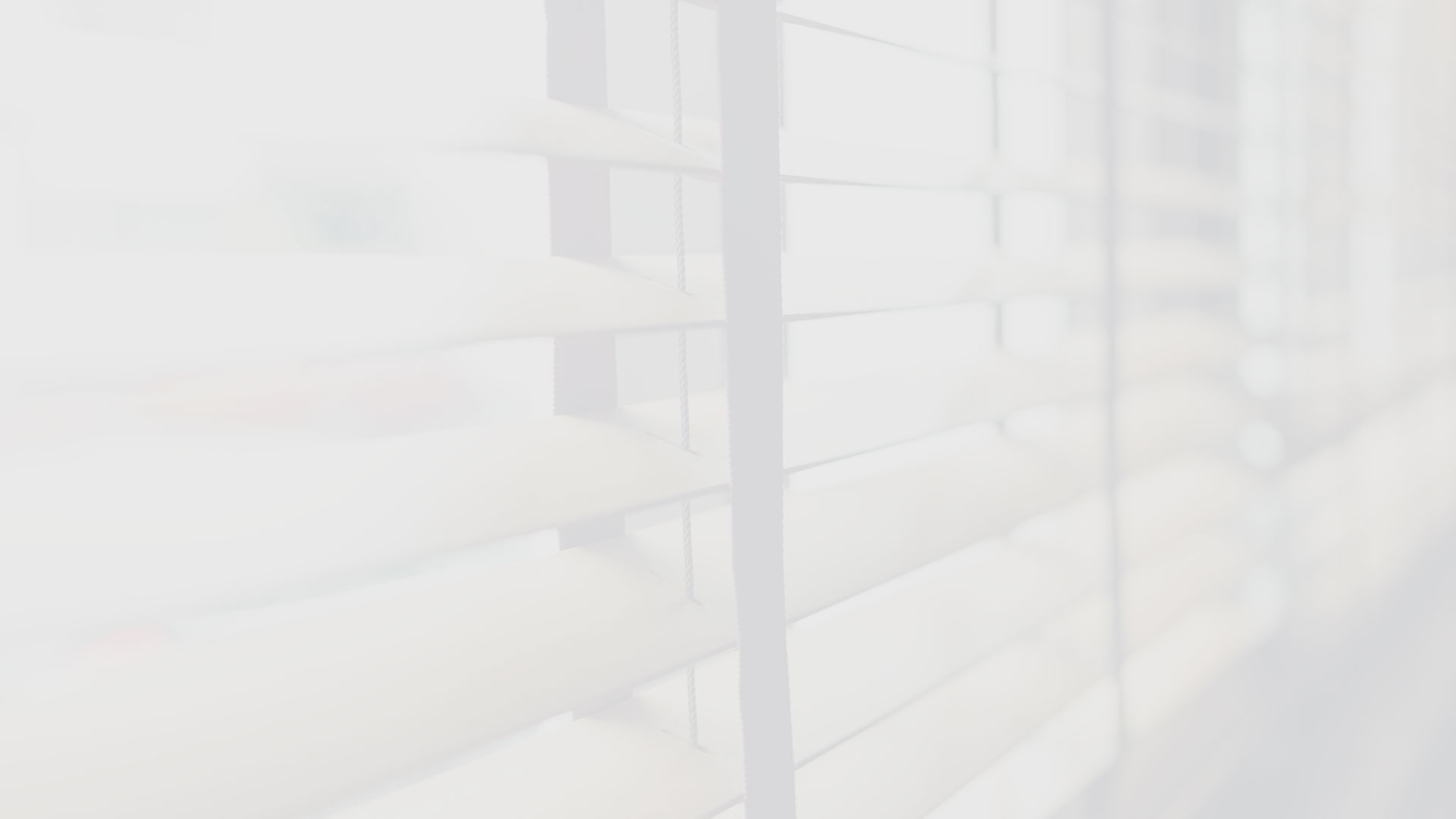 Ready to Get Started? Give Calgary Blinds and Shutters a Call Today