Five Types of Shades in Calgary for Your Home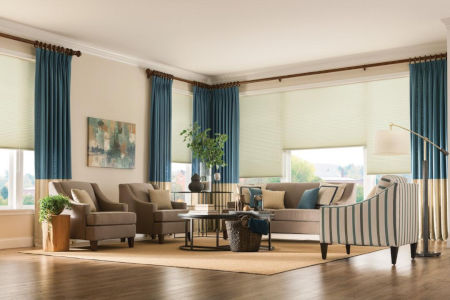 In order for you and your family to enjoy your Calgary home to the utmost, you should take the time to beautify and customize your living spaces to the unique aesthetic tastes of your family. Although some interior decoration projects are too expensive to be worth the effort, there is a great, affordable option available to you that can completely transform the look and feel of your home. You should consider installing window treatments, specifically shades, throughout your property.
The windows of your Calgary home are unique in that they allow light into your property. As such, they naturally attract the eye whenever anyone enters a living space. Therefore, improving these areas by installing beautiful shades can markedly improve the aesthetics of any room. If you are interested in installing window shades within your home, you should contact a Calgary window treatment expert for help.
In Calgary, the most highly skilled and experienced window treatment company is Calgary Blinds and Shutters. They can help you with the entire shade installation process from measurement to completion. Here are just a few great shade designs that you should consider for your window treatment project.
Pleated Shades in Calgary
Pleated shades are the perfect option for any modern interior decoration scheme. These cloth window treatments fold crisply when retracted. They have extremely sharp angles that can define the overall look of your living spaces.
Roman Shades in Calgary
Roman shades are similar to pleated shades but they have a much softer and gentler look. Instead of folding sharply, the cloth of Roman shades flows down your windows. They are a great option for any living space, especially ones with bay or bow windows.
Honeycomb Shades in Calgary
Honeycomb shades are different from pleated and Roman shades in that they have a characteristically hollow design. From the side, you will see that each portion of the window treatment is a voluminous cellular area. These lighter window treatments are a great option for a kitchen or solarium.
Roller Shades in Calgary
In contrast to all the aforementioned shade designs, roller shades do not fold when let up and down. Rather, these cloth window treatments roll neatly away when left fully open. As such, they are a great option for any room within your Calgary home that has a large expanse of windows.
Woven Wood Shades in Calgary
Last but certainly not least is the woven wood shade. Rather than being defined by their design, woven wood shades are a category in and of themselves because of the unique materials of which they are made. Any woven wood shade design is guaranteed to lend a natural warmth and beauty to the rooms of your Calgary home.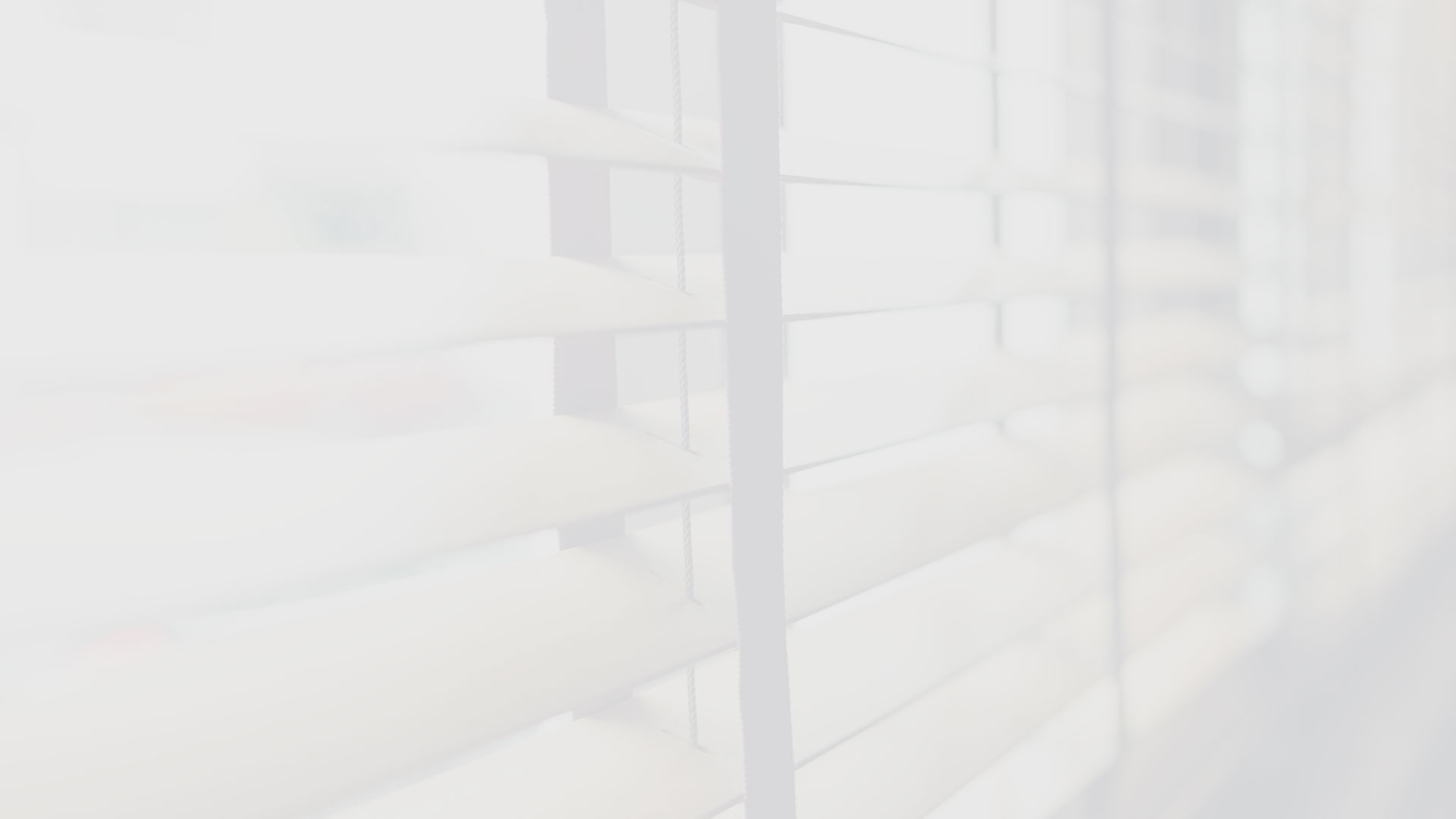 Ready to Get Started? Give Calgary Blinds and Shutters a Call Today