How to Clean Glass With Protective Window Film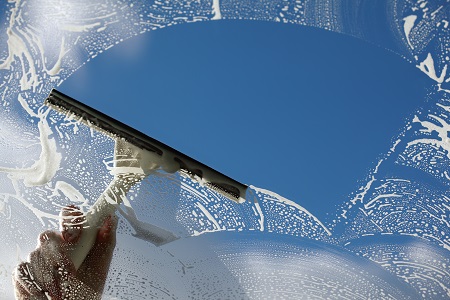 Once a protective film is installed on your windows, you may be fearful about cleaning them. Of course, you don't want to damage the window film during cleaning or you'll have to remove and replace it.
While window films are tough enough to stand up to graffiti and all kinds of weather, they can get damaged if you're not cleaning them right.
The last thing you want to do is get your pressure washer out to clean windows with film installed on the outside. Thankfully though, most window film is installed on the inside of the windows of homes, but it is still easy to make mistakes.
Here are a few pointers on what to do and what not to do when cleaning windows with a protective film.
Do Not Use Abrasive Scrubbers
Don't use abrasive scrubbing pads to clean window film. You should not even use these on the outside of your windows because the glass can scratch. Even though most scrubbers are woven with a stiff plastic material, they can do damage to the film.
Definitely stay away from steel wool pads or the glass can get scratched too. It's never fun to look through permanently etched windows that look foggy when you should be enjoying a clear view.
Don't use paper towels or newspaper to clean the tinted side of your windows.
Do Not Use Corrosive Cleaning Chemicals
If you keep up with window cleaning maintenance, you should never see a tough buildup of grime on the surfaces. Stay away from harsh cleaning chemicals like ammonia, so read the back of the bottle if you want to use window cleaners.
While the damage may not be immediately apparent, it can cause the window film to get dry and brittle.
Safe Ways to Clean Window Film
Use a soft cloth to both clean and dry the window film. You can also use the sponge side of a squeegee.
As far as cleaning solutions go, the safest for home use would be plain soap and water. Don't use much soap or you won't be able to get it off. Thoroughly rinse the window film afterward.
Some window cleaners like Windex come in solutions with no ammonia. Look for the green bottle in this brand or try an orange cleaner.
Professional Window Cleaning, The Easiest Solution
If you choose to go the professional window cleaning route, make sure to question the contractor about window film. They should be experienced enough to know how not to damage the film.
If you need window cleaning service in our area, call Calgary Blinds and Shutters. We install, clean, and maintain window films professionally all the time.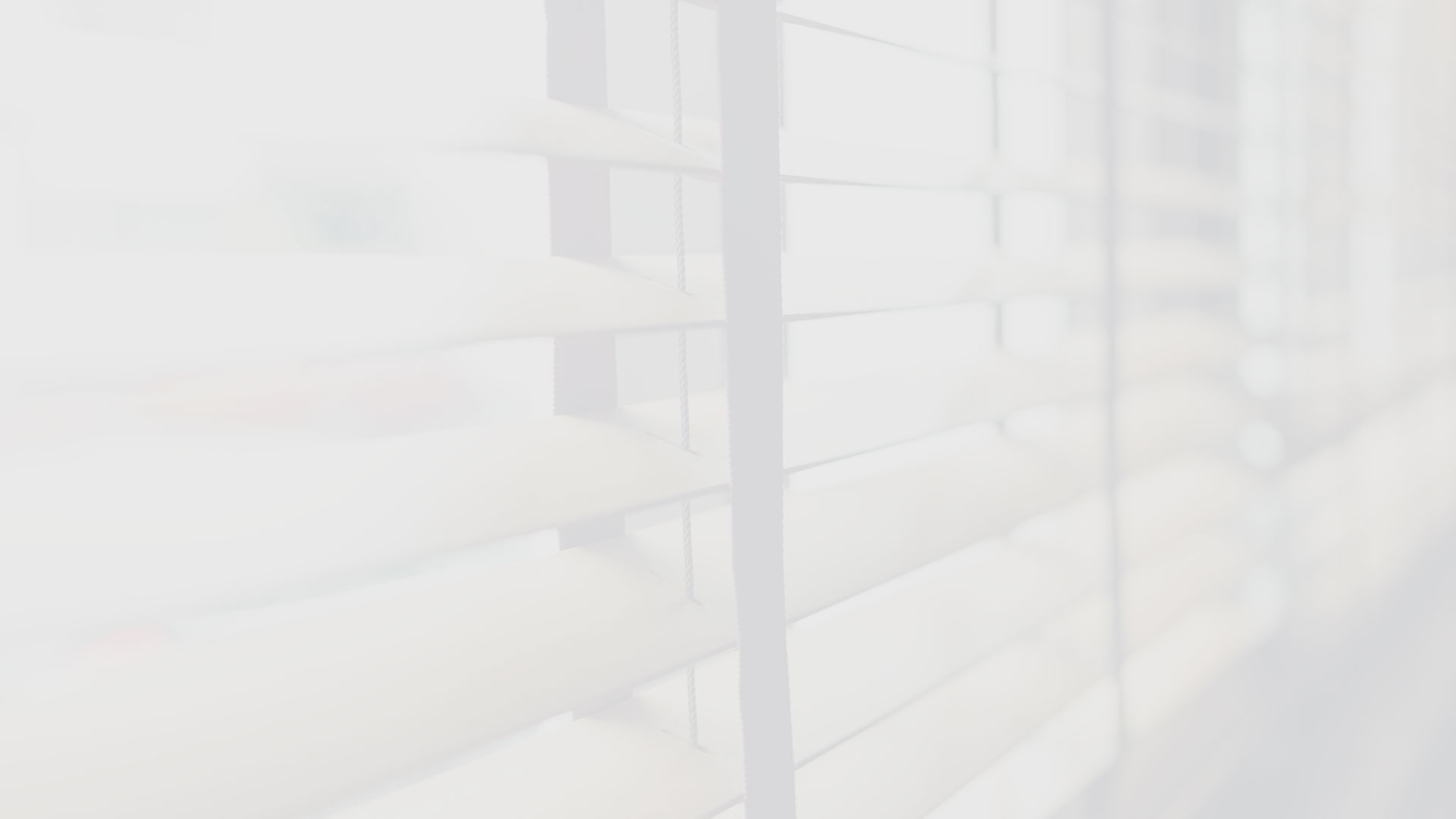 Ready to Get Started? Give Calgary Blinds and Shutters a Call Today