Interior Design with Georgia Martin of Creative Touch by Georgia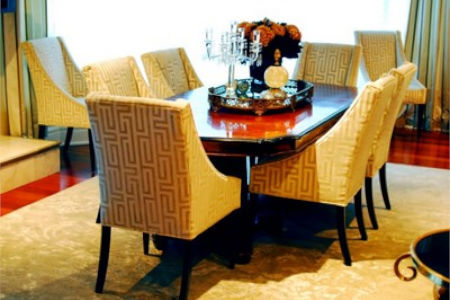 For over 30 years, Georgia Martin, lead designer and sole proprietor for Creative Touch by Georgia, has enjoyed helping people achieve their home décor needs in Alberta and across Canada.
Starting her career in Calgary in the mid 80's, with Kai Mortensen Interiors, Georgia has acquired invaluable experience in the custom upholstery, reupholstery, drapery/window coverings and home furnishings industry. Since Kai Mortensen closed his business in 2004, Georgia has built further industry alliances allowing her to establish her own successful interior design company, Creative Touch by Georgia.
Whatever you may desire to accomplish, whether a new build, renovation or simply a refresh with new colors, drapery/window coverings or furniture, Georgia and her team of industry professionals, can help you achieve your dream home!! In today's fast-paced society, hiring someone of Georgia Martin's expertise and experience makes your decorating projects fun and rewarding!!!
Georgia's experience in the design and customer service industry has allowed her to travel for clients' needs from Vancouver to Halifax. In the last 13 years, her love of the design industry has opened many new doors. As well as overseeing her client's design/décor projects, Georgia has taught on Customer Service and Drapery/Window Treatments for the Interior Decorating students at Calgary's Bow Valley College, and facilitating Customer Service workshops across Canada for Banff Academy for Business and Rocky Mountain Training.
*Visit Our Industry Partner's Website: https://creativetouchbygeorgia.com/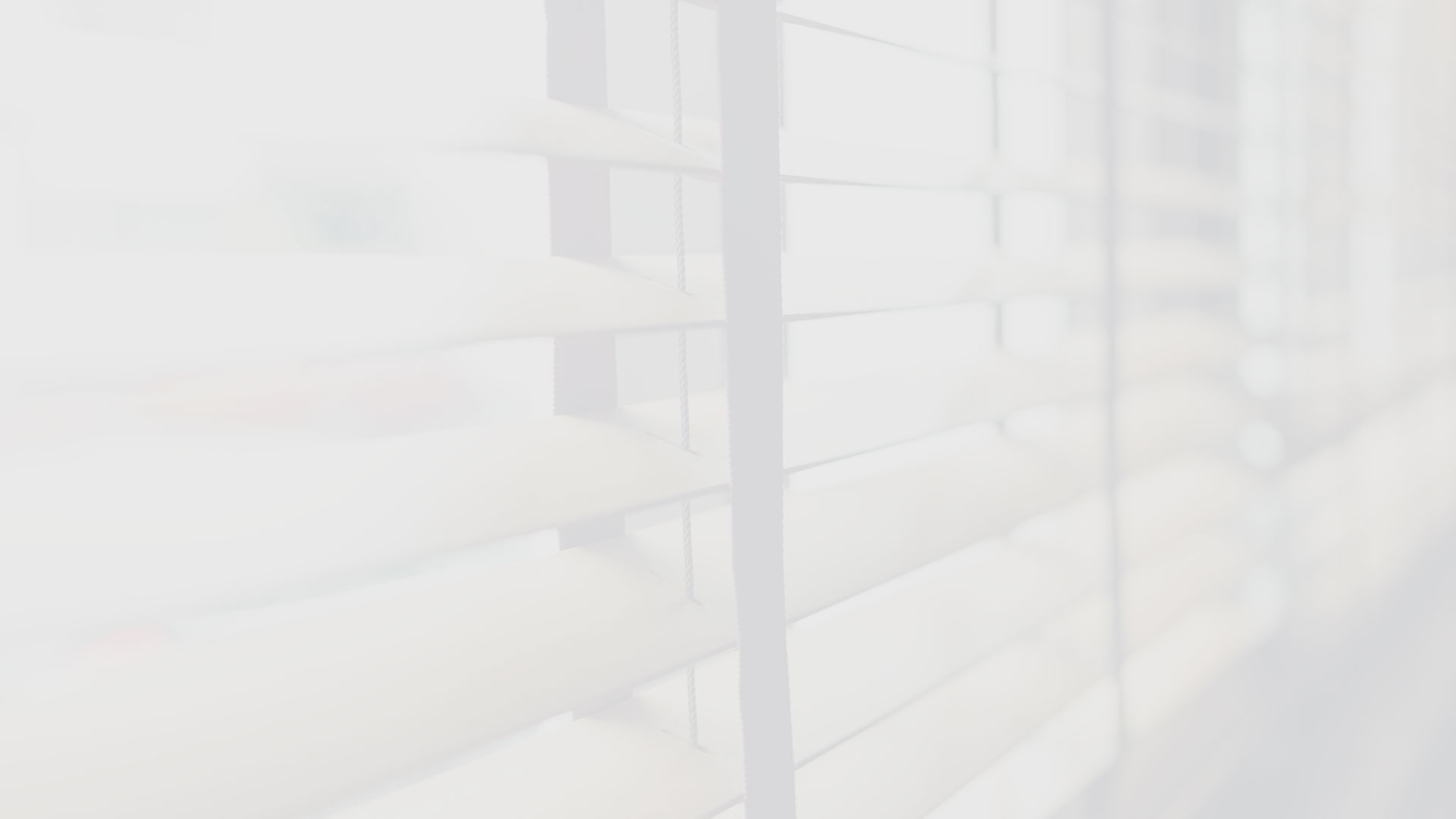 Ready to Get Started? Give Calgary Blinds and Shutters a Call Today