Top 5 Energy-Efficient Window Treatments for Calgary Homes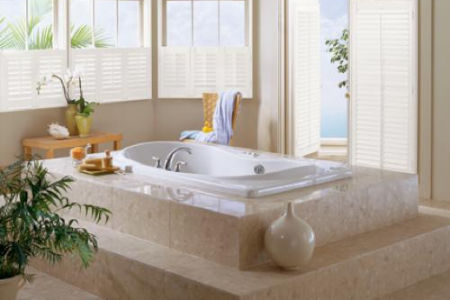 Are you looking for window treatments which offer the most energy efficiency for your Calgary home? With all the styles available today, it can be hard to figure out which window treatments will not only look great with the style of your home but also help with energy efficiency.
At Calgary Blinds and Shutters, we have extensive experience in helping home and business owners choose the right window coverings. If you want to know which window treatments offer the most energy efficiency for your home, the good news is there are several which do the best job!
Solar Shades
Solar shades are a great way to create shade for any sunny window or opening. The best brands can also create a beautiful and soft glow in a variety of modern colors for any room. Solar shades are the perfect light-filtering window treatment which complements the contemporary design of any room or patio area.
Dual Honeycomb Shades
You've no doubt heard of honeycomb shades as a top contender among energy-efficient window treatments. The dual honeycomb shades offer you even more light and heat control at your windows. Rather than being made with just one honeycomb cell, they have a honeycomb within a honeycomb construction to offer your home twice the energy efficiency.
Woven Wood Shades
Woven wood shades are made from various grasses and reeds. One of the most popular styles of woven wood shades is made from weaving young bamboo into different patterns. While you may think bamboo is a type of wood, it's actually a fast-growing grass reed. Bamboo, grasses, reeds, and wood are all natural insulators. When bamboo is young, it makes beautiful and energy-efficient woven wood shades.
Wood Blinds
As we just mentioned, wood is a natural insulator. Wood blinds are a great choice in energy-efficient window treatments because they not only help to insulate the windows but also offer flexible light and privacy control. As the afternoon sun begins to glare through the windows or night falls, you can easily close the wood blinds for light control and privacy.
Window Films to Increase Energy Savings
While window films aren't really a window covering, they're great at blocking out heat energy. When window films are paired with energy-efficient window treatments, you get double the benefits. You'll be saving even more energy and your home will look fabulous too!
Window films are best when professionally installed to ensure there are no problems with the film later. Cheaper window films and a bad installation just aren't worth the trouble they cause. Be sure to get the work done right by someone who installs quality window films. You'll enjoy the long-lasting benefits they provide if you do.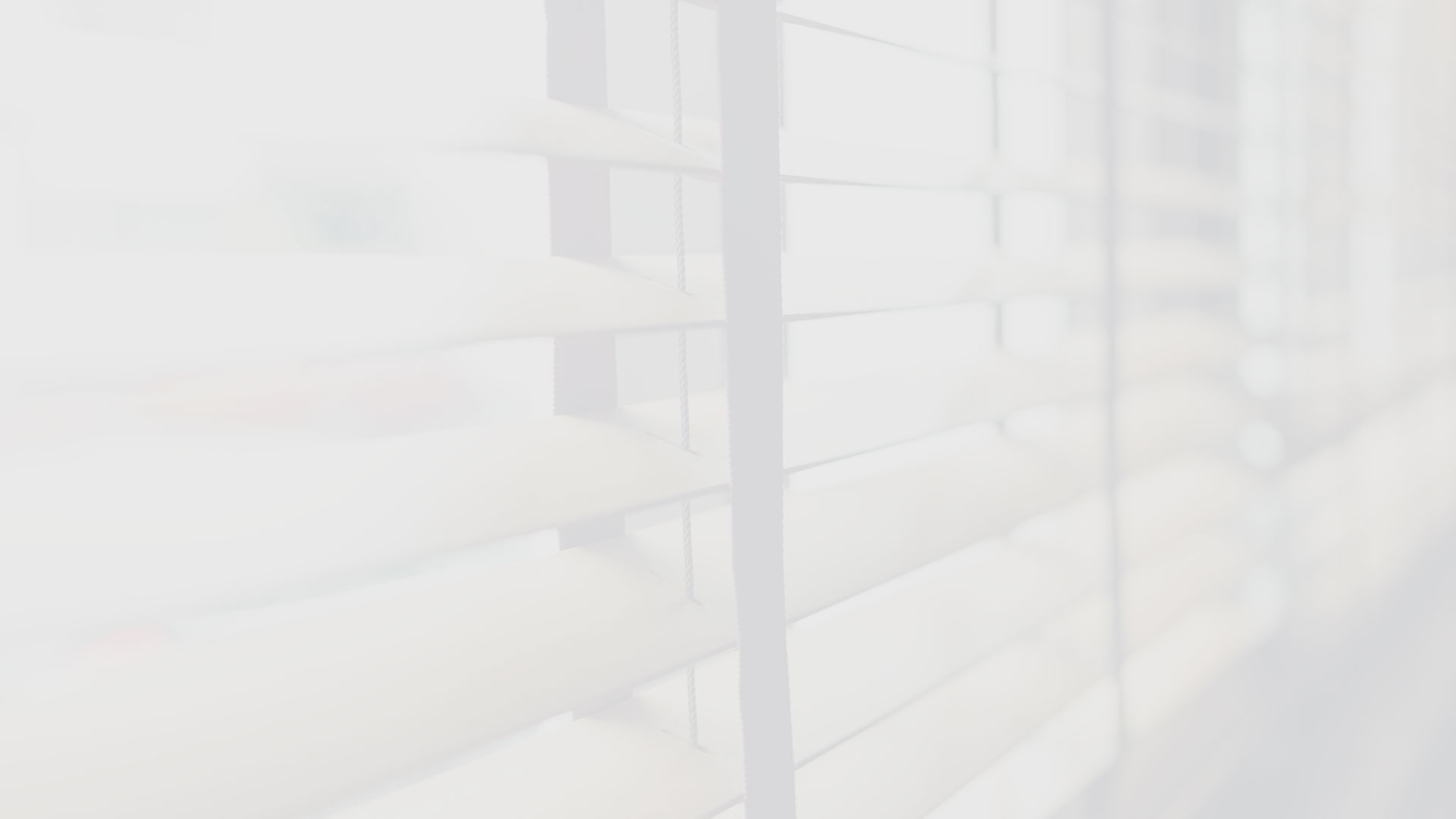 Ready to Get Started? Give Calgary Blinds and Shutters a Call Today