For the Very Best in Alberta Blinds and Shutters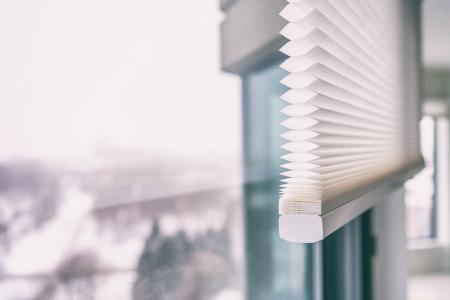 If its time to replace your current window coverings, then you want to make certain that you do so with quality window treatments that will not only compliment the look of your home but look great for years to come. When it comes to vinyl, wood, composite, and MDF options for your blinds or shutters, we can provide a wealth of options and styles. We keep up on what brands and trends are currently popular with home owners, to deliver a look that is current, using the best design options available. We can even provide repairs and cleaning services for your existing blinds, to get them working and looking like new for only a fraction of the cost. When you want the very best in quality blinds and shutters, do not hesitate to give the experts at Calgary Blinds and Shutters a call.
Alberta Shutter Company
For the very best in shutters, you need the service of the Alberta shutter company that has the most experience in performing installation and repairs on window coverings. We provide our customers access to a myriad of shutter options, allowing them to find just the right look for their home. Don't waste your time attempting to find the right shutters at home improvement stores when they can only provide the smallest selection without the assistance of professional installation. When it comes to the best quality product and installation service, you needn't go to anyone other than Calgary Blinds and Shutters.
Our Blind and Shutter Company Offers the Following Services & Window Treatments:
Alberta Plantation Shutters
If you're looking for a style of shutter that is rooted in tradition, then choosing Alberta Plantation Shutters might be the perfect match for your home. These traditional coverings are installed inside rather than on the outside of your home, and due to such, last much longer and hold their appeal for many years. These versatile shutters are an exceptional and appealing addition to the style of any home, and can be painted to fit any room.
Alberta Draperies
Draperies can add style to any room, but choosing the right draperies to compliment your furnishings and walls can be tricky if you do not have the assistance of a designer. The professional design experts at Calgary Blinds and Shutters are able to help with all of your window treatment solutions. We have a variety of fabrics and styles available and can help you find the perfect accompaniment for your Alberta home's windows.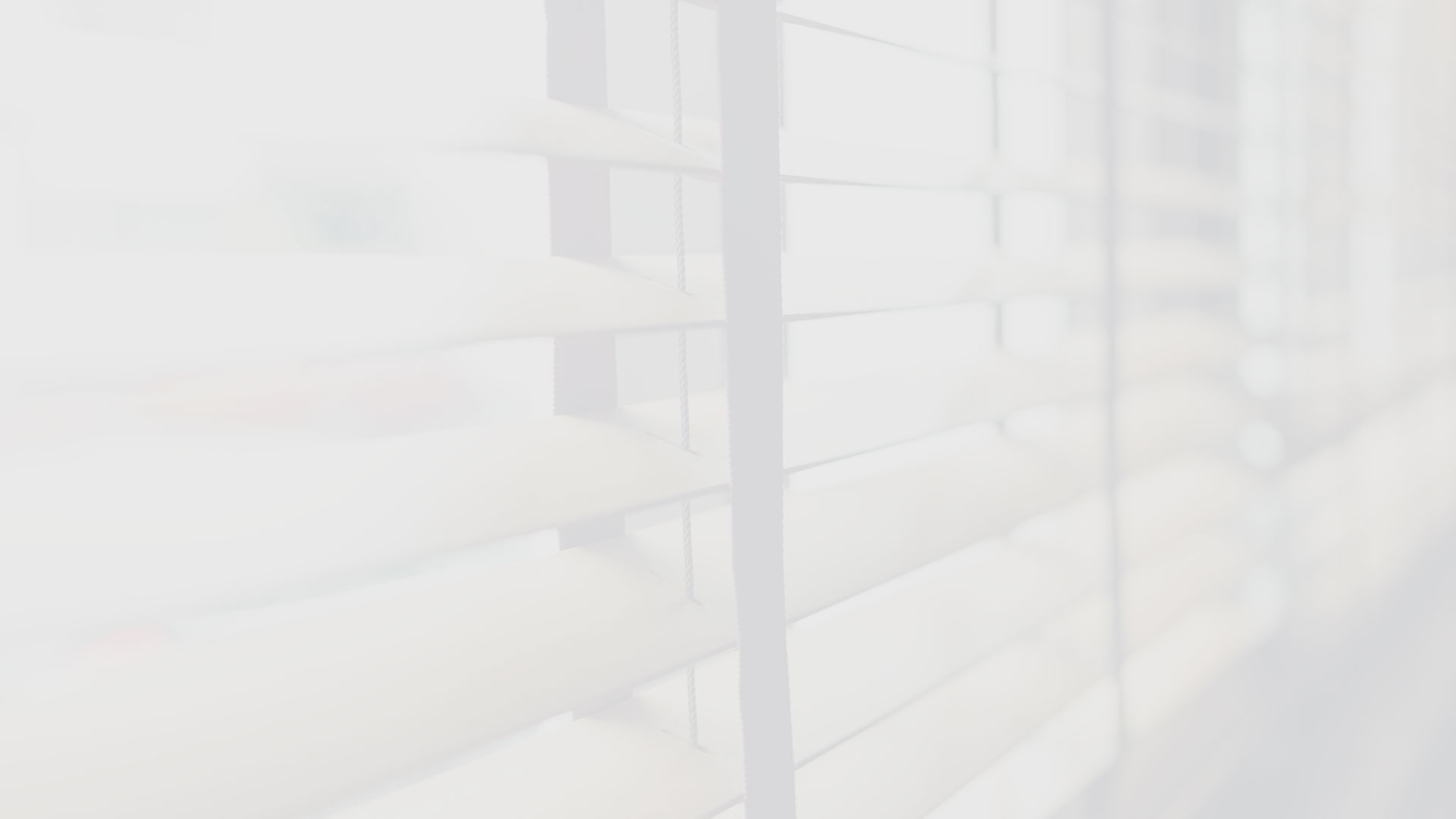 Ready to Get Started? Give Calgary Blinds and Shutters a Call Today